Sport
Black Knights Football Looking to Bounce Back
With the return of quarterback Tamarius Washington, the Charlottesville football team is looking to bounce back from a disappointing season.
CHARLOTTESVILLE, Va. (WVIR) - After back-to-back seven-win seasons, the Charlottesville football team only won one game last year.
It was the last game of the season, against Monticello.
Charlottesville suffered some key injuries last year, which doomed its season.
The team is now healthy, and motivated.
Senior offensive lineman Wyatt Collier says, "We've got some fuel in the engine for sure. We're ready."
"They've got a little edge to them, and it's a good edge," says head coach Eric Sherry.
The Black Knights get a boost with the return of Tamarius Washington.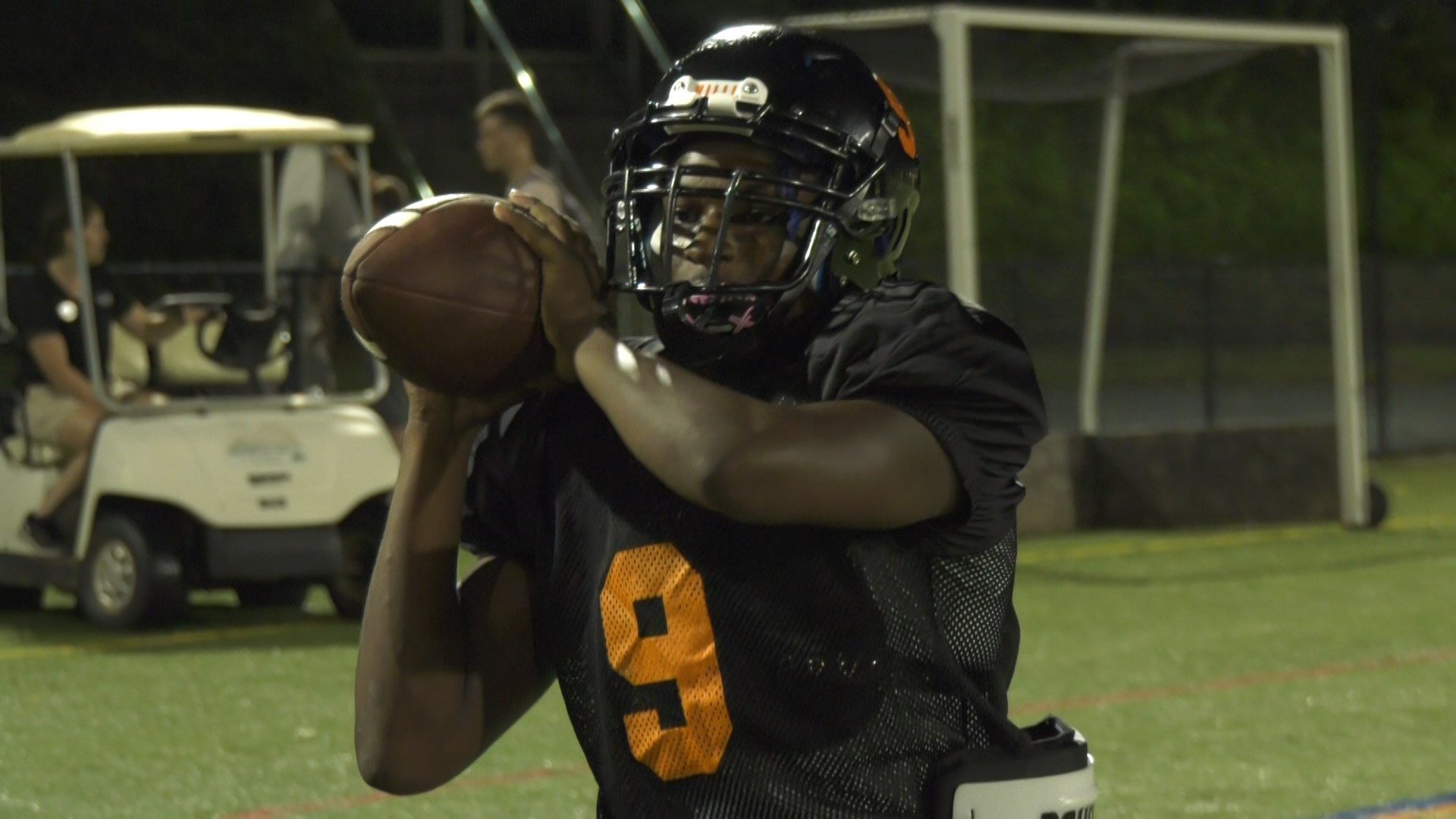 He tore his ACL last year, missing much of the season.
Washington is back for his senior year, and set to start at quarterback.
"I'm super excited, I'm a full-time starter," says Washington.  "I think it's going to be a good year. I have confidence in my team, and we've been working super hard in the offseason."
The work was particularly hard for the dual-threat quarterback, with months of rehab on his knee.
Washington says, "I would do a lot of squats, single-leg stuff, getting my strength back. There were times when I would cry because it was hard for me to lift the weights, and my therapist just pushed me a lot."
Washington has a bigger and stronger offensive line to protect him.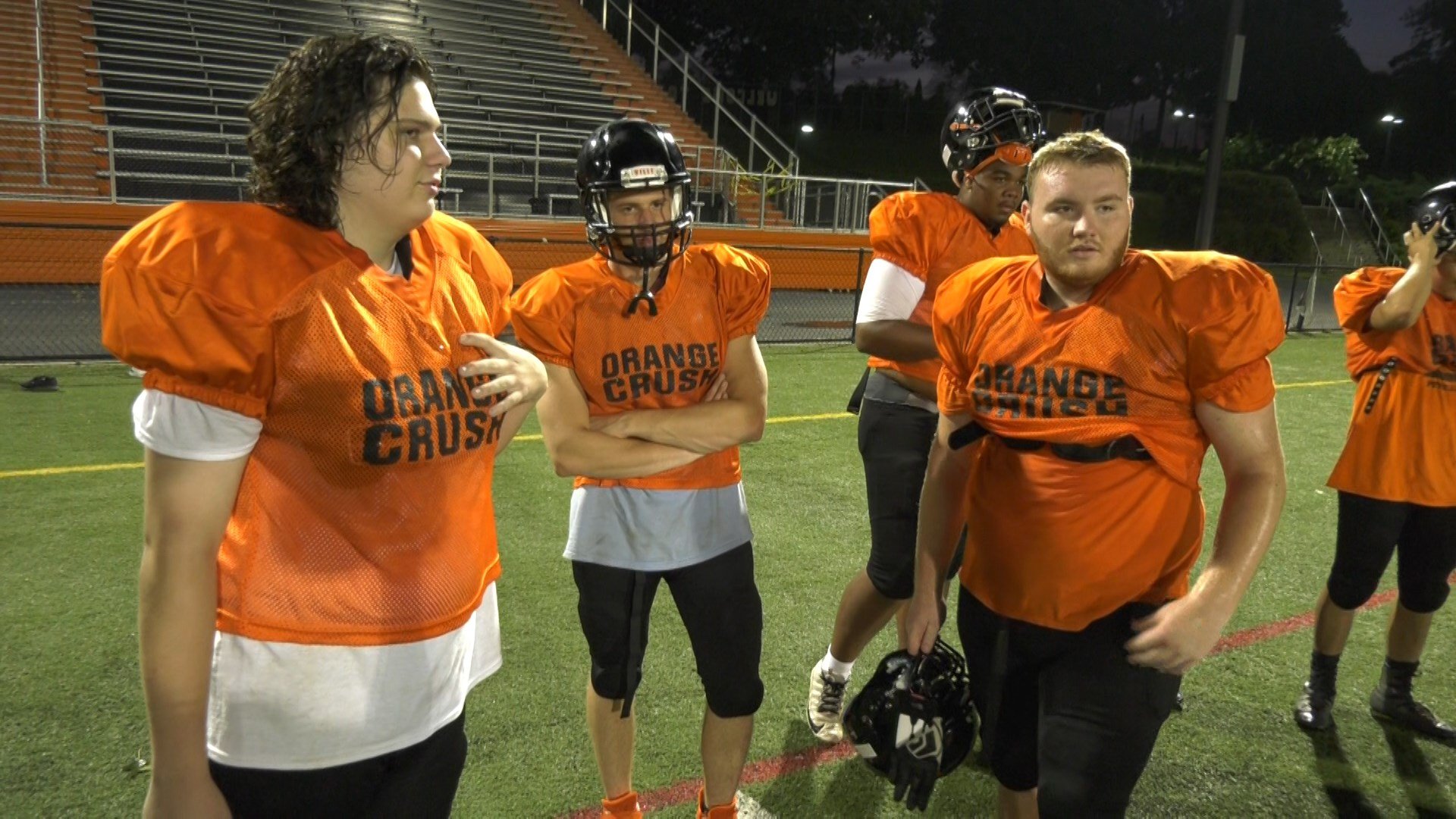 That line returns four starters.
Collier says, "We've grown a lot as a unit.  Last year we struggled a little bit mentally, but this year things are really coming together. Everyone knows where they're supposed to go. We look like a more cohesive unit."
Sherry says, "I think we have to establish the run first, and hopefully we'll be able to do some pretty big things off of that. We have to run the football, and establish that, and I think we have to be able to tackle better on defense."
That defense features standouts Jaleom Adams-Mallory, and hard-hitting linebacker Ben Yates.
"You're really in a position where you can make a tackle on every play," says Yates.  "You have to really have to want to hit the guy on the other side, look at the running back and say, 'If you have the ball, and you're coming my way, I'm gonna take you out.'"
"Our team can be super good," says Collier.  "We just have to have the same mentality going into the games."
"We got a lot of team spirit," says Yates.  "Everyone has really rallied around each other. we're all brothers and we're a family here. it's a tight-nit group and we're going to fight really hard for each other."
The Black Knights kick off the season next Friday, playing at EC Glass.