News
Unity Days: Common House in C'Ville Hosts Vibe Riot Community Concert
On the two year anniversary of hatred and violence in Charlottesville, community members gathered together and bonded through the common language of music.
CHARLOTTESVILLE, Va. (WVIR) - On Monday night, Charlottesville's Common House hosted East Coast indie band, Vibe Riot, for a special community concert. The band played a little bit of everything from hip-hop and rock, to soul and reggae.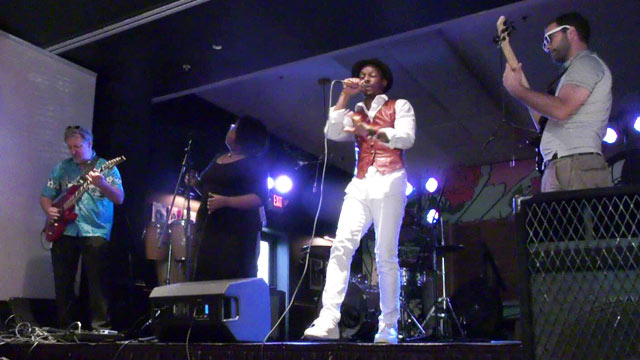 "They're kinda a fusion of hip-hop and reggae, that really spreads positivity and so we wanted to get them to play a show for the public and for our members to just bring the community together and celebrate what Charlottesville is," said Virginia Nelson, director of programming at Common House.
The concert was part of the city's Unity Days. There are still a few more of those events scheduled through the end of August - including a Family Block Party on Saturday, and another community concert on Sunday.