Sport
Waynesboro Football Plans to Bounce Back From 0-10 Season
The Waynesboro football team is coming off a challenging season after going 0-10 in 2018.
Sunday, August 11th 2019, 6:14 PM EDT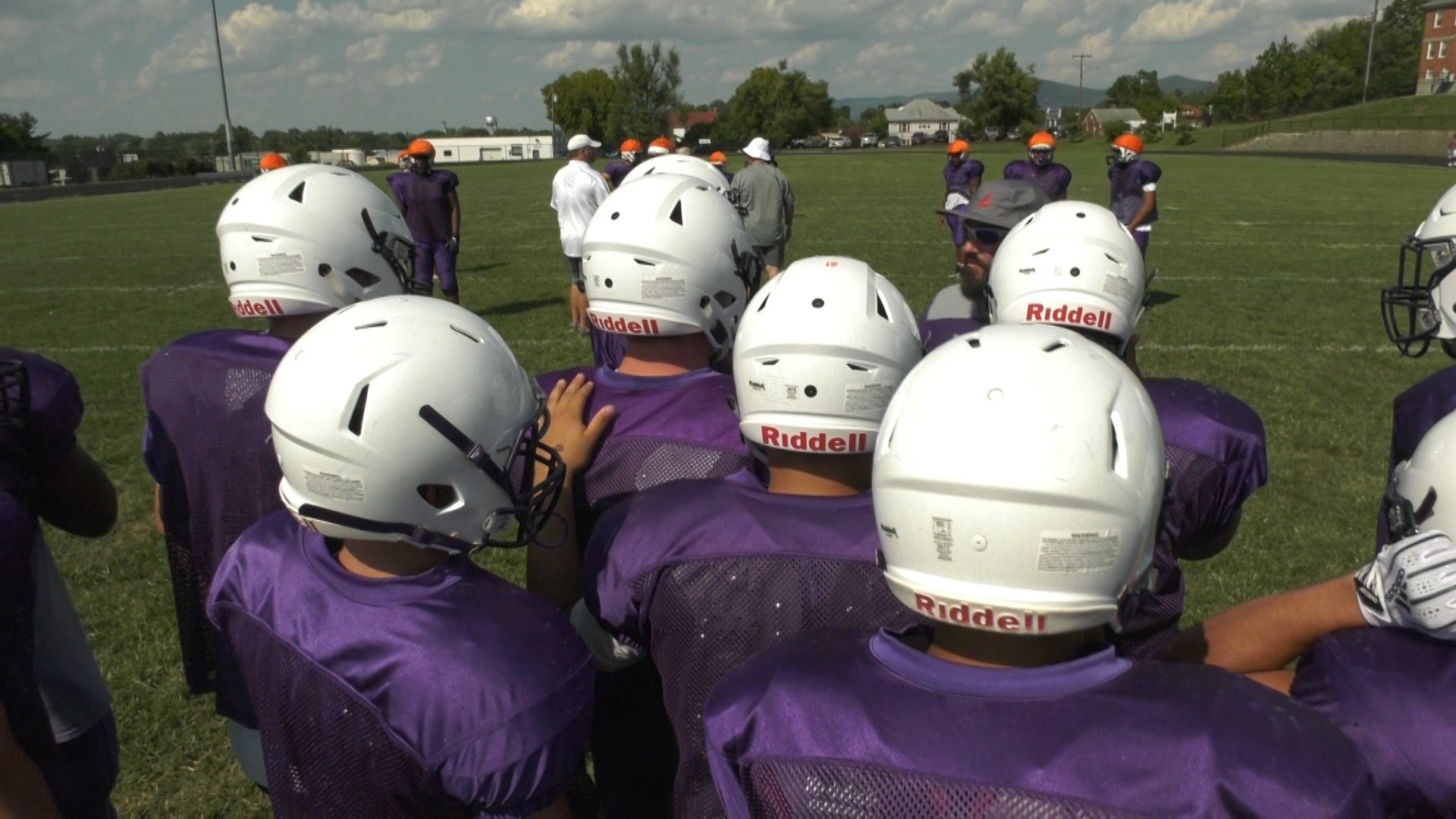 The Waynesboro football team is coming off a challenging season. The Little Giants did not win a single game in the 2018 season. however, the Little Giants are using it as a learning experience. 
"We want to embrace the failure. I think a lot of times, kids are afraid to fail, but we want to use it right so that we can be successful this year and in the future. You don't know when that process if going to love you back, but we just want to stay the course and do the things we need to do to be successful," says head coach Shawn Moran.
"We want to show everybody up. We're the underdogs this year. Everybody's doubting us. We're going to prove them wrong," says junior center Michael Smith. 
Junior quarterback, Ethan Burch, feels he must step into a leadership role and wants to help his teammates the best he can. 
"The biggest thing people need out on the field is motivation, so whenever someone is starting to get tired, whenever someone's starting to feel down, and can't keep going it's just you need someone to go out there and pick you up and hopefully that can be me," says junior quarterback Ethan Burch.
The Little Giants only have five seniors on the roster. This team is young, new, and ready to prove themselves.
"I think the kids are hungry. Last year was a really humbling experience, but the unique thing is that there are not a lot of kids returning, so this is a new group. There are a lot of kids coming up from JV. Most of our team are freshmen or sophomores," says Moran.
"This year's team is a bunch of hard workers. We're a young team, but we have some experience in there," says Burch. "The younger kids look up to us. They take after us. They are definitely good learners. We hope to go out there and go our hardest."
"I tell our guys we just want 100% effort and to be accountable about what we do and be disciplined with our decision making. As long as these guys come out and do everything they can, and be the best every day, we're satisfied with that," says Moran.