Sport
Wilson Memorial Football Looking for Extended Playoff Run in 2019
The Wilson Memorial football team was back in the playoffs last season, following a two-year drought, and the Green Hornets are aiming for an extended run in 2019.
Saturday, August 10th 2019, 6:36 PM EDT
FISHERSVILLE, Va. (WVIR) - Wilson Memorial will have a young team this season, as the Hornets only have nine seniors on the roster.
"It's a unique senior class," says head coach Jeremiah Major.  "Not a lot of them of had a lot of reps on a game field, but they're getting their chances this year."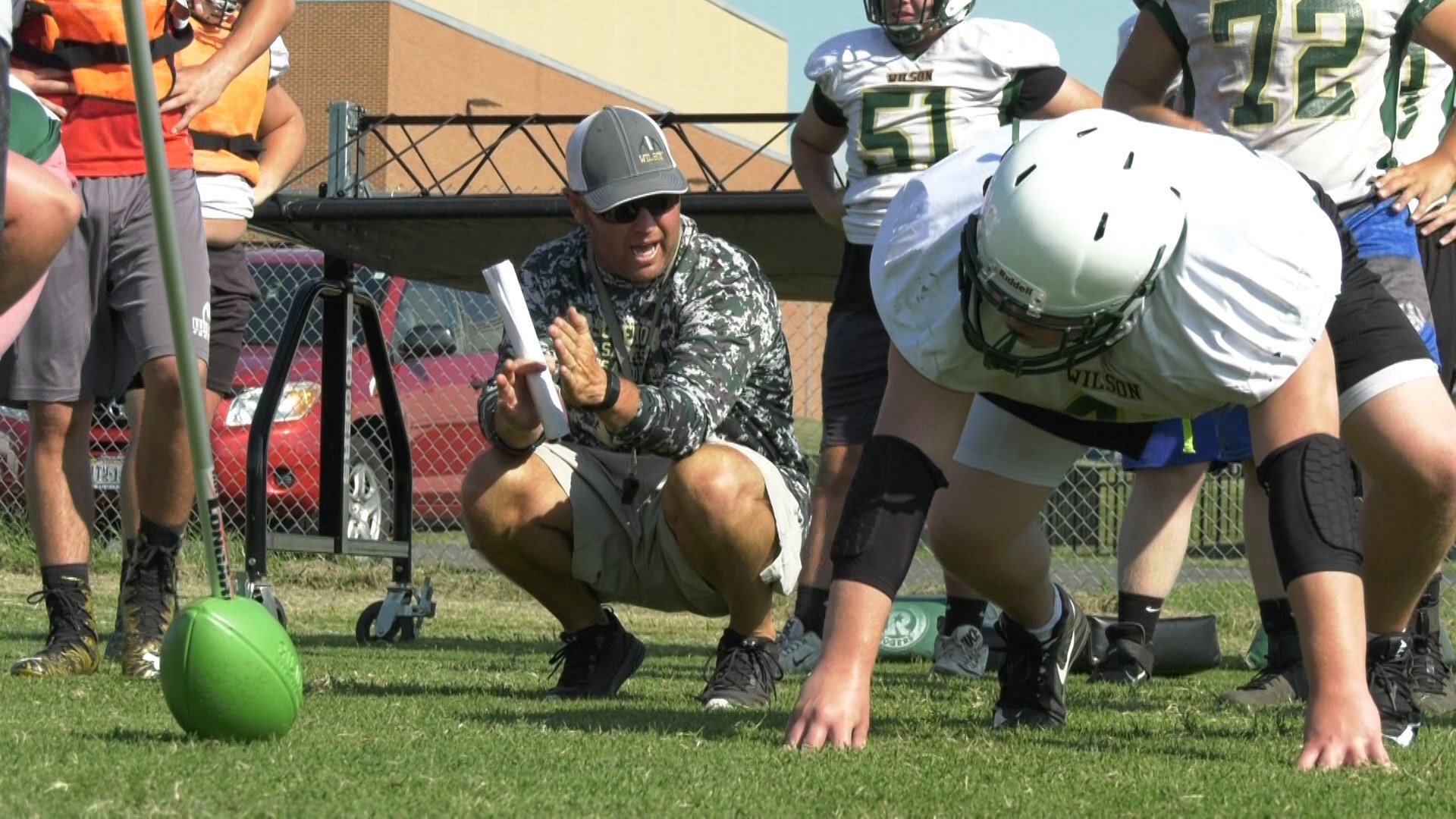 Senior G/DT Tom Branham says, "So far this year, I've seen everyone out here wanting to work, and really putting in the effort to make themselves better, and make the team better."
Wilson may be young, but they do have experience.
Junior TB/LB Maurice Johnson says, "It helps a lot, because we don't have to go over the basic stuff. Just get right into it."
"A lot of young guys have stepped up, and took it as a challenge," adds Major.  "They want to be a part of something special."
The Hornets expect to be strong at the line of scrimmage.
Senior OT/DT Waylon Coffey says, "The line has been really intense, and really physical. Being on the line, that's probably the most key thing, is be physical. I've seen a lot more of that this year, than I have in the past. It's really looked good."
"Both side of the line are looking really good," says Branham.  "We've definitely got some strong players there."
WMHS returns starting quarterback Kaden Welcher this season, and Major is only making minor adjustments to the scheme.
"We're still doing what we do, and that's pretty much just getting after it," says the head coach.  "We've got to do the little things right, in order for that to happen."
The Hornets were back in the state playoffs last year, after missing out the previous two seasons.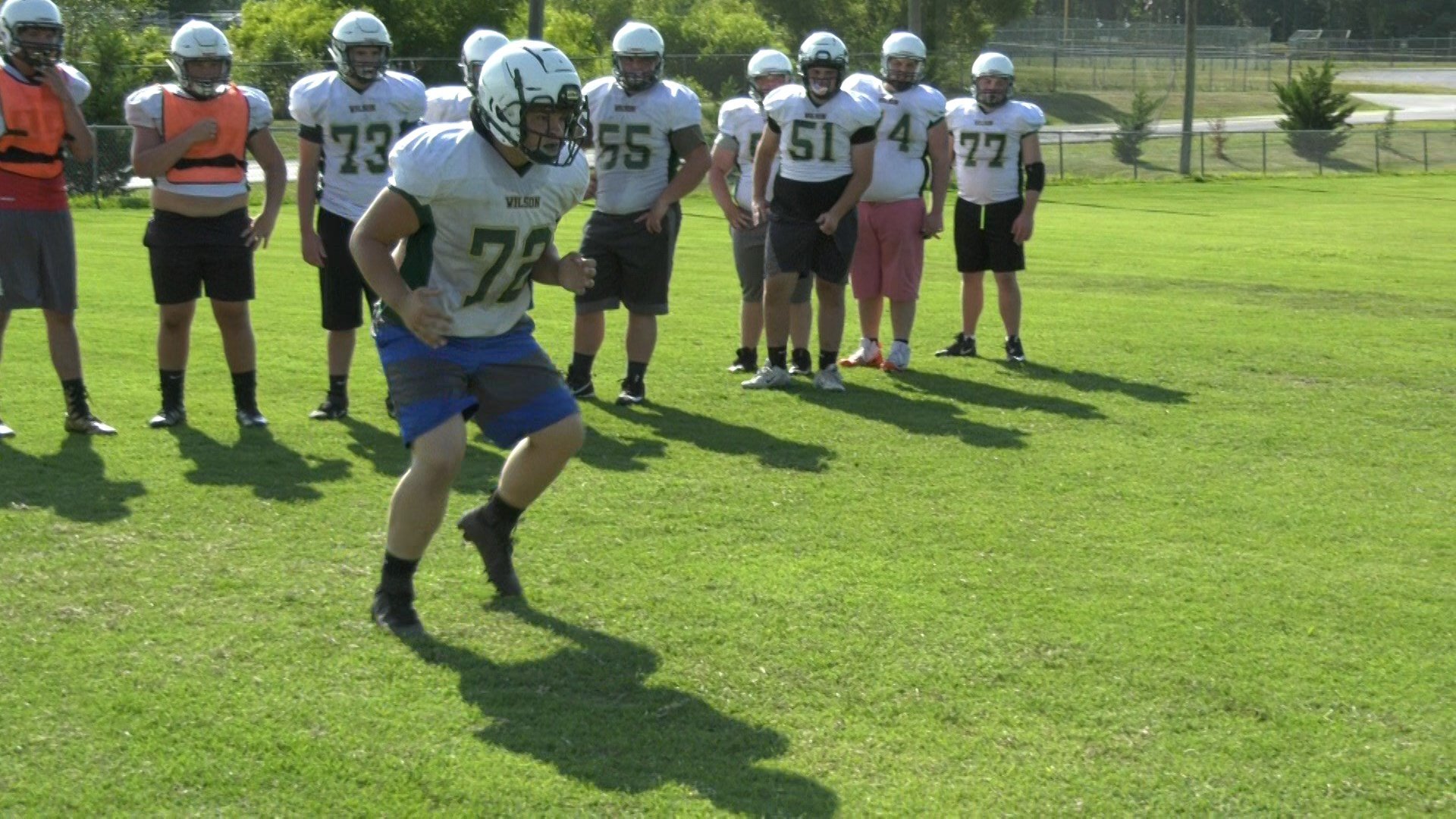 Branham says, "Made first round playoffs last year, and ended up losing. I'd like to see us make a deep playoff run, maybe even states."
"It's just a building block," says Major.  "We have a foundation. We want to keep building off that foundation. We didn't want to just make it there, we wanted to participate, and be successful there. Getting there is one thing, but having success there is something different."
Coffey adds, "We knew from the beginning that if we ramped it up in practice, it would show in games, and I think so far, it looks like good stuff."