News
Heartbroken Madison Co. Family Says Sheriff's Department Did Not Do Enough, Wants Answers
A heartbroken family grieving the loss of a loved one in Madison County wants answers from the sheriff's office.
MADISON COUNTY, Va. (WVIR) - A heartbroken family grieving the loss of a loved one in Madison County wants answers from the sheriff's office. They say deputies did not do enough to find the missing man, and that forced them to make the gruesome discovery themselves.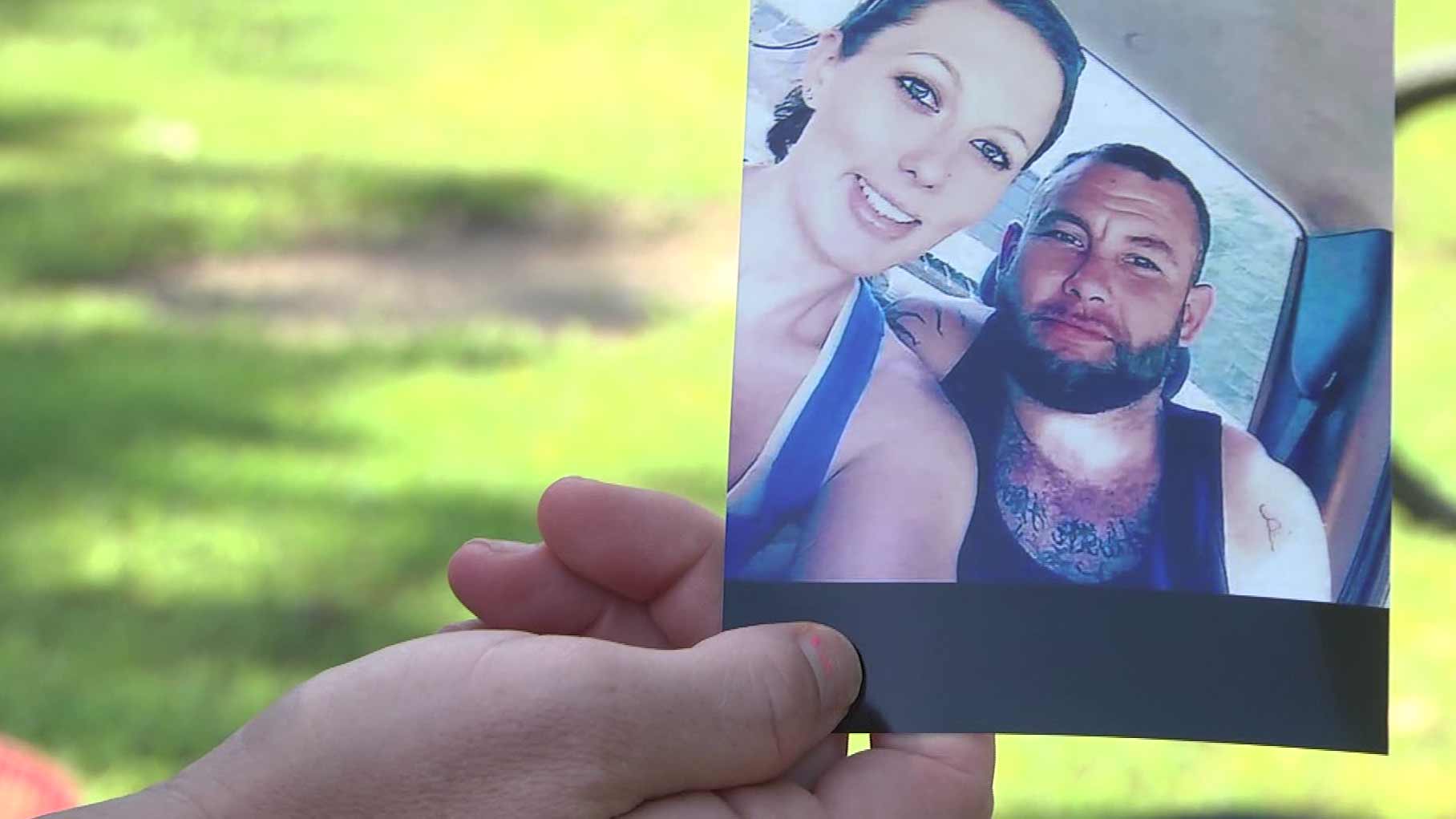 Deputies did search for Gary Michael McDaniel on August 1, but it was called off a few hours later when they got a tip that someone saw him leave the area. Now, his family wants to know why the sheriff's office didn't do more.
"He would do anything for you, give you the shirt off his back," said Tom McDaniel, father of Gary Michael McDaniel.
McDaniel's family last heard from him on July 28, when he was running from a traffic stop in Madison County.
"My brother has been in trouble in this town and quite a few more. He was by no means perfect, but he was somebody's son. He was somebody's brother," said Brandy McDaniel, sister of Gary Michael McDaniel.
Four days after his disappearance, Madison deputies conducted a search but it was called off that same day.  
"We went to search for him, no time into the search it got called off because of a tip that somebody had given them that my brother got into a black vehicle," Brandy said.
McDaniel's family thought that was out of character.
"I think my biggest problem with this whole situation is nobody believed what we were saying, nobody," Tom said.
"I stressed to them this wasn't my brother, my brother has gone on the run several times, calls us every day," Brandy said.
Gary Michael McDaniel's family refused to give up on the search. They combed through these woods for at least six hours a day for several days. On Sunday, August 4, the family made the horrific discovery themselves.
"We had to find my brother lying in a creek face down, rotting getting ate by maggots because they wouldn't do anything to help us," said Brandy. "I was stunned and shocked and heartbroken and felt like my world was falling down you know."
Now, because his body was out for so long, authorities have to rely on medical and dental records to make positive identification in order to release the body back to them.
"It's kind of hard to remember your loved one how they were - when the last thing you've seen was something like that, that's a site and a smell that you will never ever get out of your head ever," said Brandy. "They acted like because my brother was an addict and because he had a criminal background that he wasn't worth their time."
The family is waiting on McDaniel's body to be returned home so they can cremate his remains. They plan to hold a celebration of life on August 24.
In the meantime, there's no word on how McDaniel died. We did reach out the Madison County Sheriff's Office for this story; they said they had no information to release.