Sport
This Year Covenant Football Plays 'Above the Line'
The Covenant football team won the state championship while out-scoring the opposition by over 40 points per game in its first season of Eight Man Football, and the Eagles are looking to raise their level of play this season.
Wednesday, August 14th 2019, 5:18 PM EDT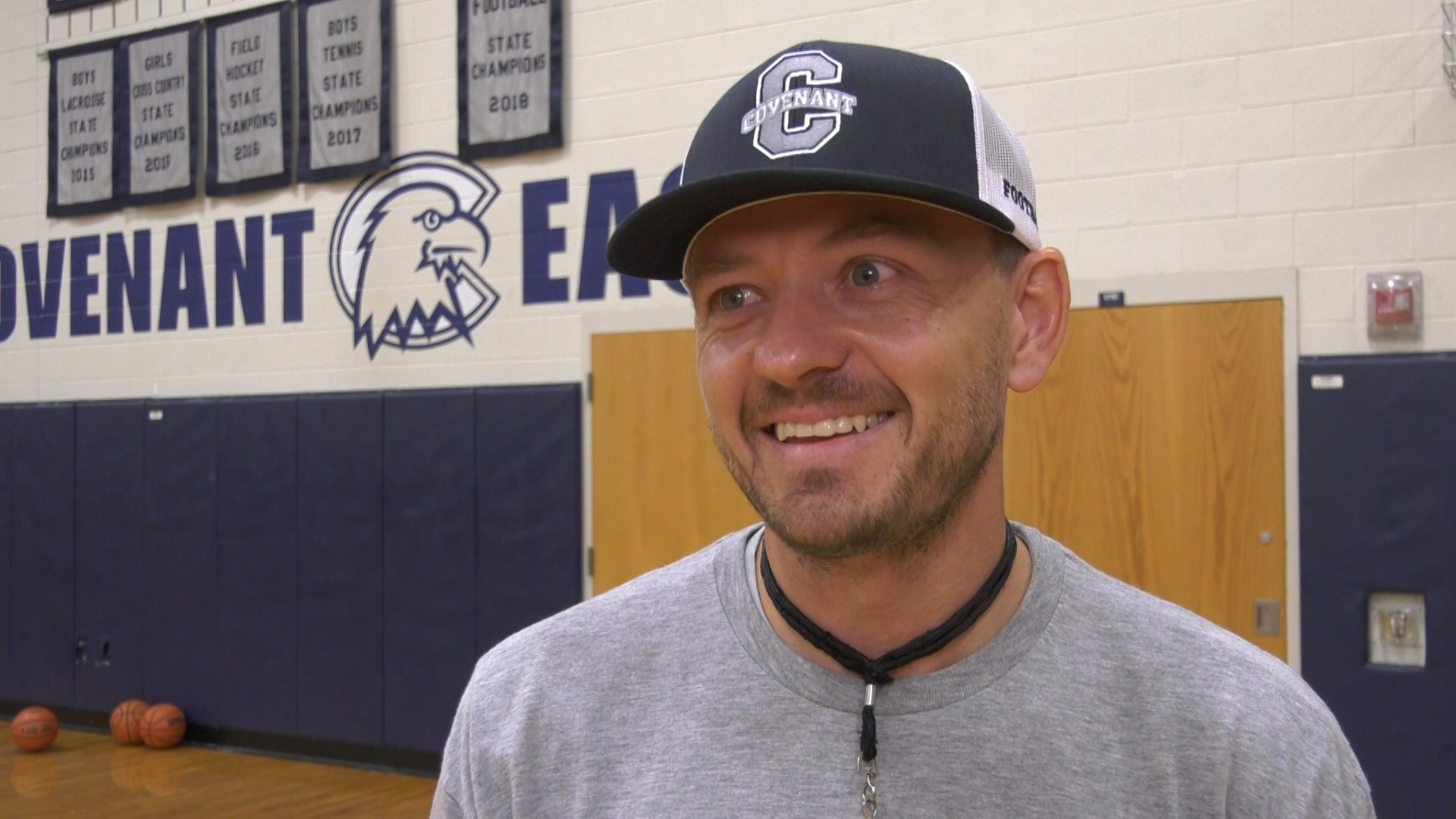 CHARLOTTESVILLE, Va. (WVIR) -
The Covenant football team is the defending champion, however, that's not what the eagles are focused on.
"It's never about wins, games, or goals or any of that stuff. We just want to find a way to help these boys feel strong enough and confident enough to pursue whatever it is that they are passionate about and whatever it is that their purpose is in this world."
"Our goal is to be the best we can be. Last year we won the state championship and a lot of times we would get complacent throughout and the goal this year is to not get complacent, but rather stay hungry and be the best team we can be." 
Senior running back Alex Vangelopoulos is stepping into a leadership role and has high expectations for his team 
"State championship. There's no doubt about it. I think we can do it. I would be disappointed if we didn't."
The eagles are coming off a perfect 10-0 season. Last year the team's motto was 'today we hunt' and it worked for them. This year it's live above the line.
"Our motto this year is 'Above The Line' we want to do everything above the line. We want to excel in everything and last year it was today we hunt. This year it's above the line. We really want to not get complacent and we want to push ourselves and play above the line."
"Above the line is when you set a standard for how you are going to do things. We have this vision where we want to empower others to pursue their passions and find their purpose, so now we have to take action. How you behave influences all the action that you have."