Sport
UVA Football Has First Fall Practice at Lambeth Field
The Virginia football team begins the 2019 season in unfamiliar territory, as the 'Hoos were picked to win the ACC's Coastal Division this year.
Friday, August 2nd 2019, 5:16 PM EDT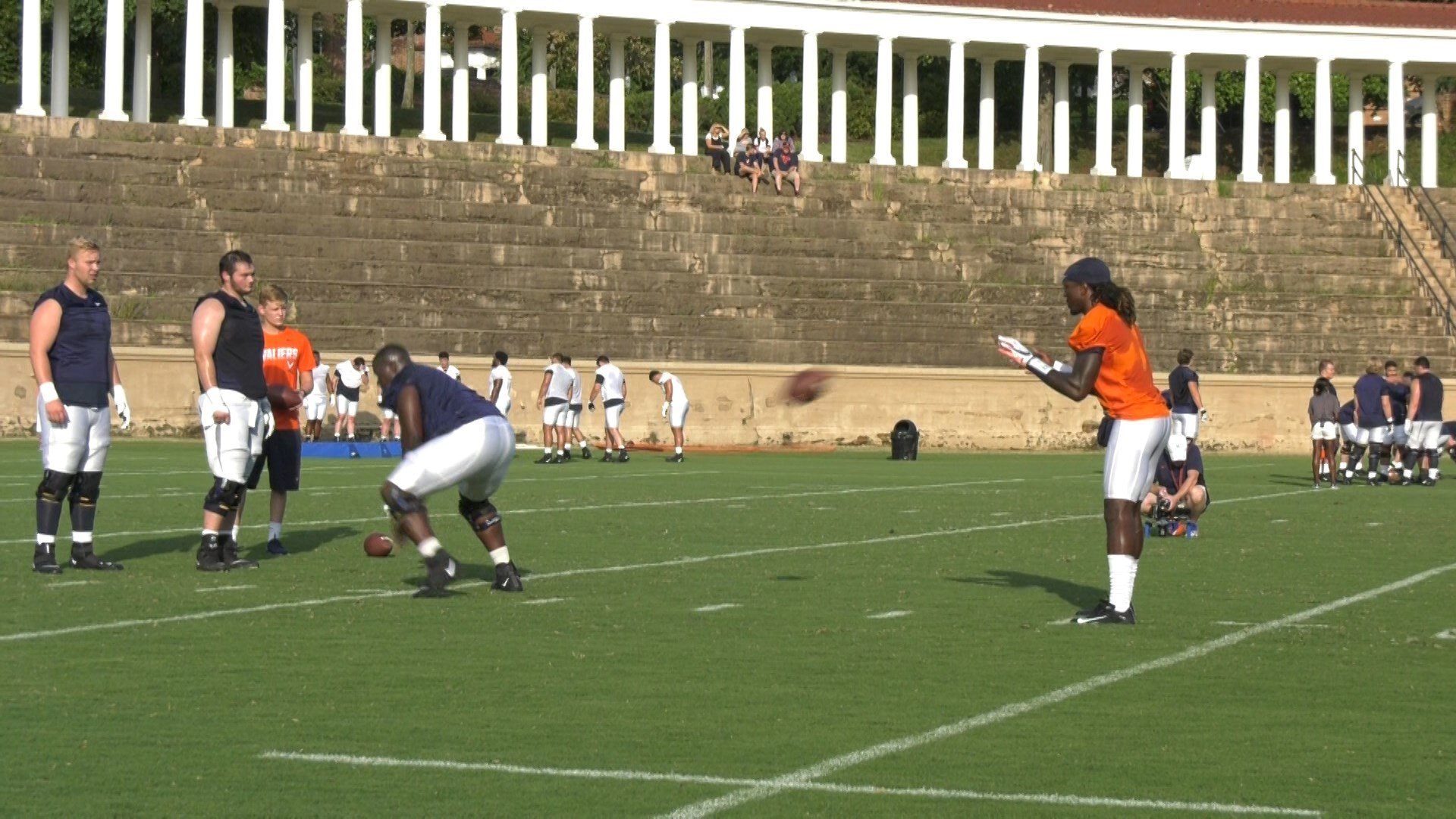 CHARLOTTESVILLE, Va. (WVIR) - The College Football Season officially kicked off on Friday, as that was the first day teams were allowed to be on the practice field.
UVa begins practice in unfamiliar territory this season.
Instead of being the hunters, the 'Hoos will be the hunted, as they were picked to win the ACC's Coastal Division this year."
Junior free safety Joey Blount says, "That's all media. As a team, we feel like we haven't earned anything yet. We're still chasing the goal. Last year, two years ago, the team motto was, 'A New Standard,' but that's our standard now. So now we're just focused on believing in each other."
"It's nice," says senior quarterback Bryce Perkins, "but at the end of the day, if we don't compete, and play how we need to, it doesn't matter what anybody else thinks, because expectations don't play on the field. We do. What we do, and what's we're taught from coach, and how we practice, and how this culture is, is what sets this team's expectations."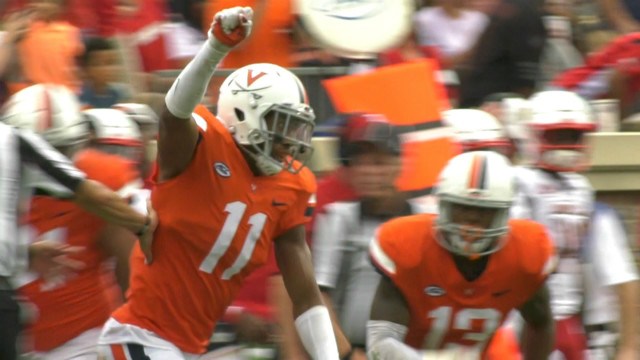 Junior outside linebacker Charles Snowden says, "Going out, every practice, and just pushing each other to be the best. We don't read into a lot of the media stuff. It's not changing the mindset at all."