Sport
The Hometown Hero; Redskins OL Morgan Moses Gives Back
Redskins OL Morgan Moses and UVA alum gets ready to take on the 2019 season and gives back to his hometown in Richmond while doing so.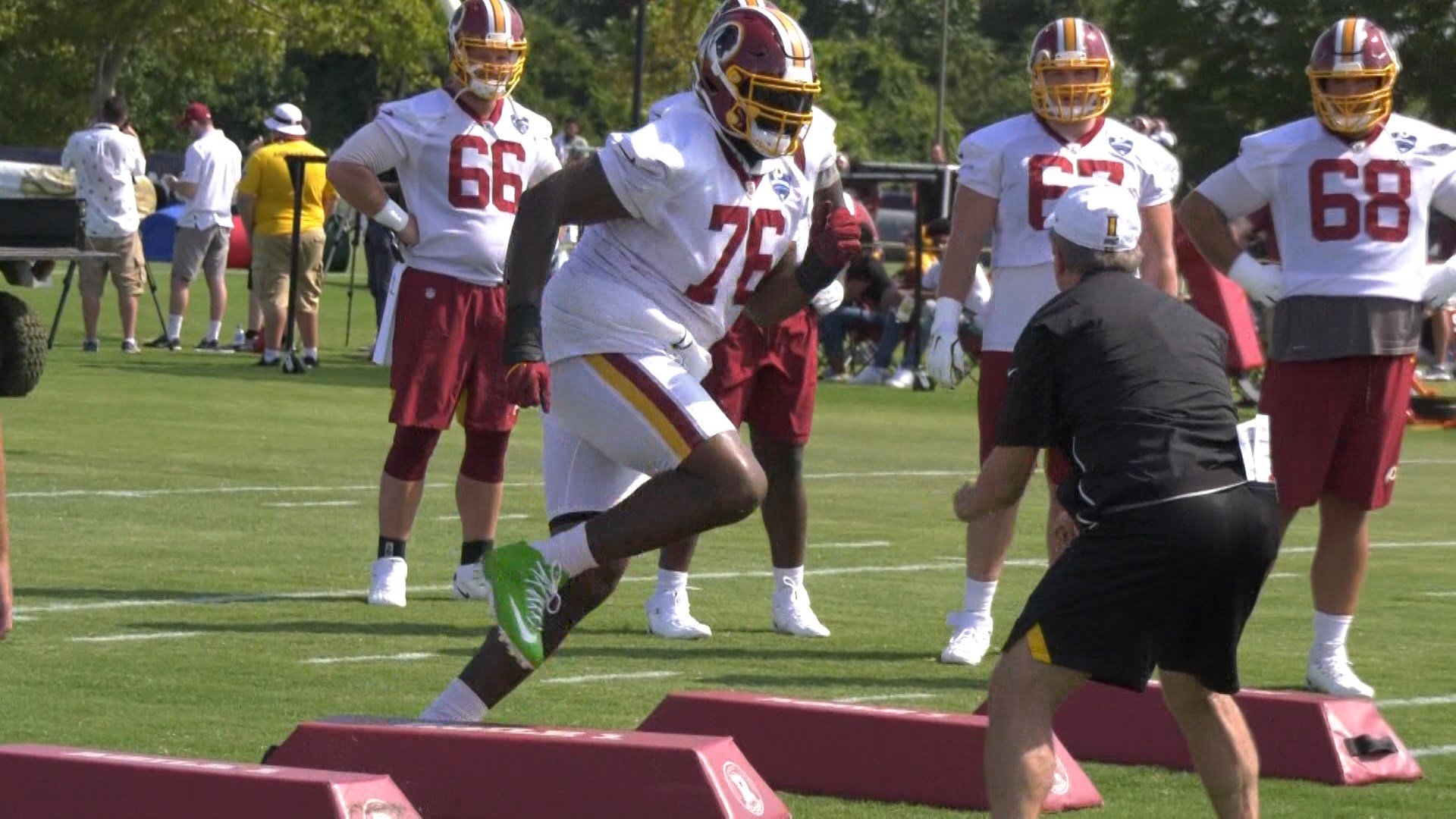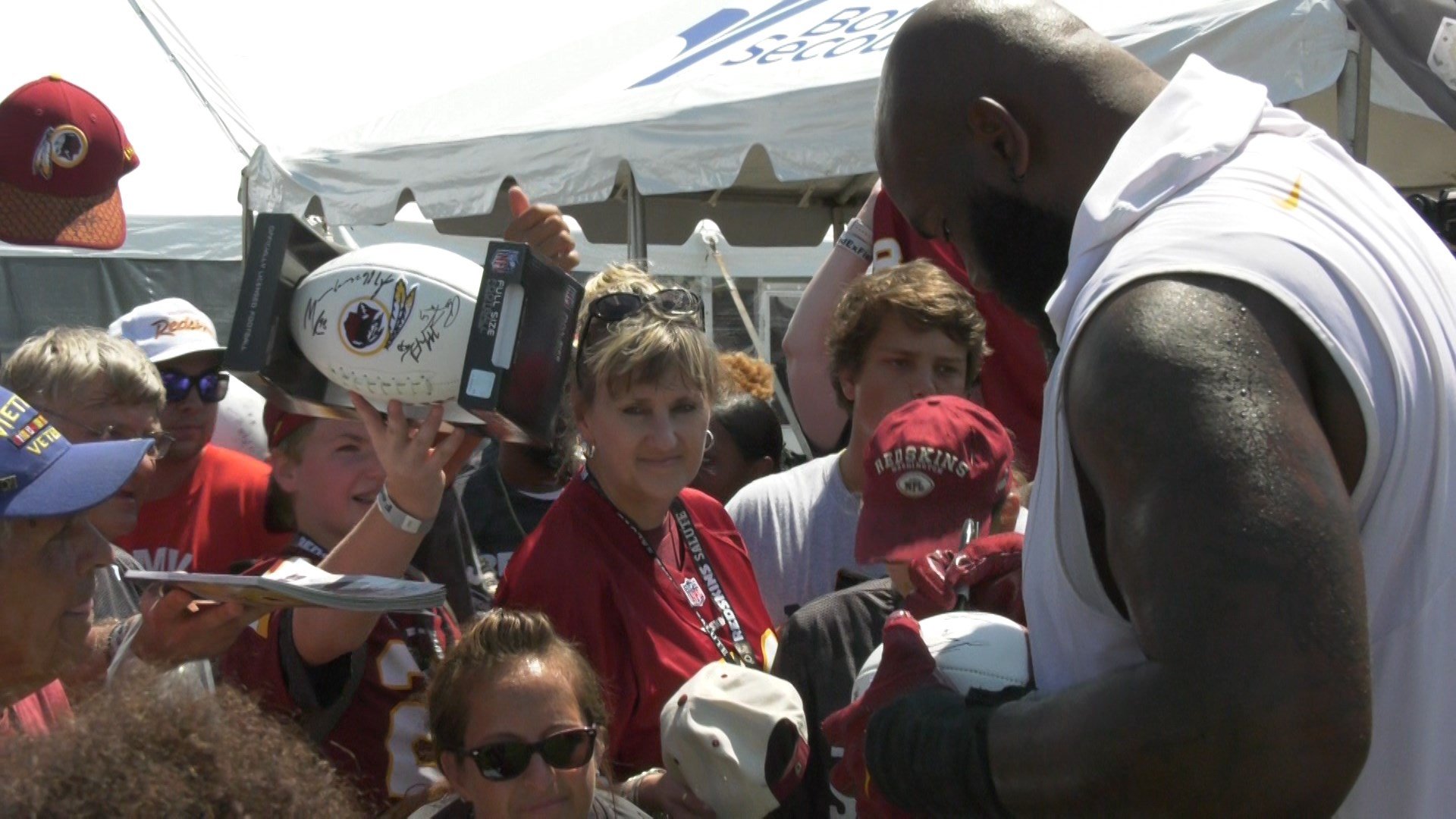 Fork Union and Virginia alum, Morgan Moses, sprained his left ankle for the redskins in 2017. After battling through the pain and having surgery the following year, the Richmond native is 100 percent healthy and set to hit the field. 
"Coming off the injuries the first time I've been cleared before camp, so just being able to go out in the summer and just work on my craft without having to worry about the injuries has been very important," says Moses.
Moses says he's ready for season, however, what he's most passionate about is his nonprofit organization, the Morgan Moses foundation, that he has built to help educate children.
"Especially being from Richmond, growing up here, knowing how the kids struggle just being able to give back to the community, that's important. That's why I love having training camp here. It's because I get to come out and see all these fans and great people and how they support us. It's just a way to give back to the community," says Moses. 
After serving five years in the NFL and extending his contract with the redskins in 2017 for another five years , Moses doesn't take a moment for granted and remembers why he chooses to stay the hometown hero. 
"I guess I've just been lucky to be honest. Not many people can say they've been drafted by the hometown team, played for the hometown team in college, and come back here for training camp every year. Being able to have that opportunity to come out here every day and show that I'm growing everyday and getting better and becoming a leader and a veteran it's very important. I enjoy every bit of it. Obviously we have a great fan base that comes out here, so to come out here and show them that we're progressing as a team is important," says Moses.