Sport
Rivalry Always at the Forefront for 'Hoos and Hokies
College football teams haven't even begun practice yet, but the Virginia and Virginia Tech players are already talking about the Commonwealth Clash.
CHARLOTTESVILLE, Va. (WVIR) - The Virginia football team will play its first game of the regular season on August 31st.
The Cavaliers will play their last game of the regular season on November 29th.
That game will be against Virginia Tech, just like it's been in each of the previous thirteen years, and it doesn't get much bigger than 'Hoos and Hokies.
Virginia Tech senior safety Reggie Floyd says, "It's the best game of the season, no matter what. We can be in the championship game, but that rivalry game is something special, every year."
Virginia Tech has won Fifteen games in a row against Virginia.
Hokies' junior tight end Dalton Keene says, "We always try to approach every game the same way, but there's just something about that week that feels a little different."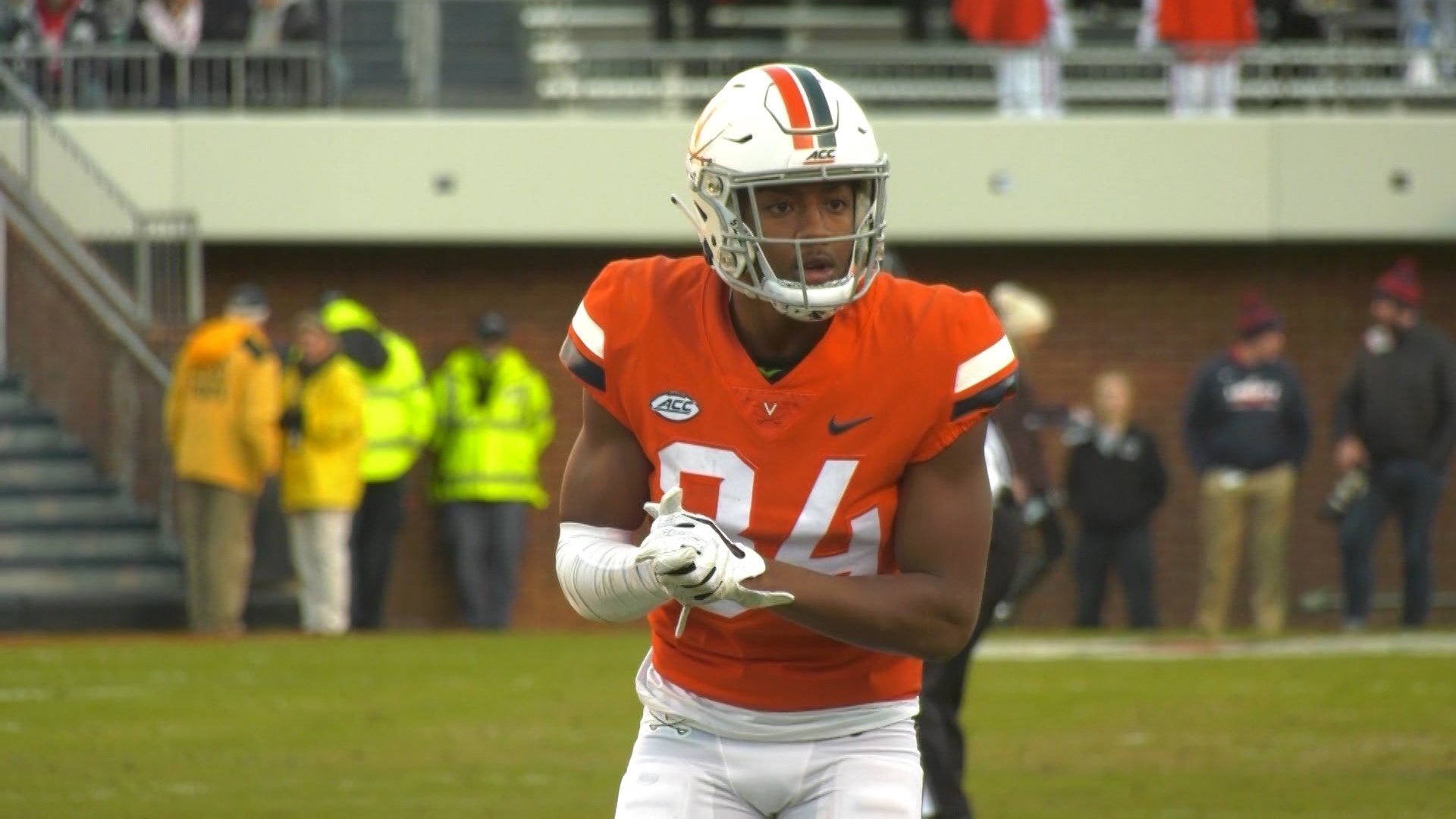 "You always have that cornerstone, as far as beating your rival," says UVa senior cornerback Bryce Hall.  "I think that is something we're always going to have. It's always going to be a focus, that we want to accomplish."
Cavaliers senior quarterback Bryce Perkins was playing his first game against the Hokies last season, and he took the overtime defeat hard.
"It turned into the five stages of grief," says Perkins.  "I was in denial. I was angry. I was sad."
Perkins says he used those emotions in the bowl victory against South Carolina.
"That's what allowed us to go out there and win in the fashion that we did," says Perkins.  "So now transitioning to this year, we have to keep that same anger, but apply it to every game, and not wait for a loss, for it to be reenacted."
The Hokies say they always expect to get the Cavaliers' best.
Keene says, "Virginia is one of those teams, that if you ever sleep on them, the absolutely can beat you. but I feel great about our team this year."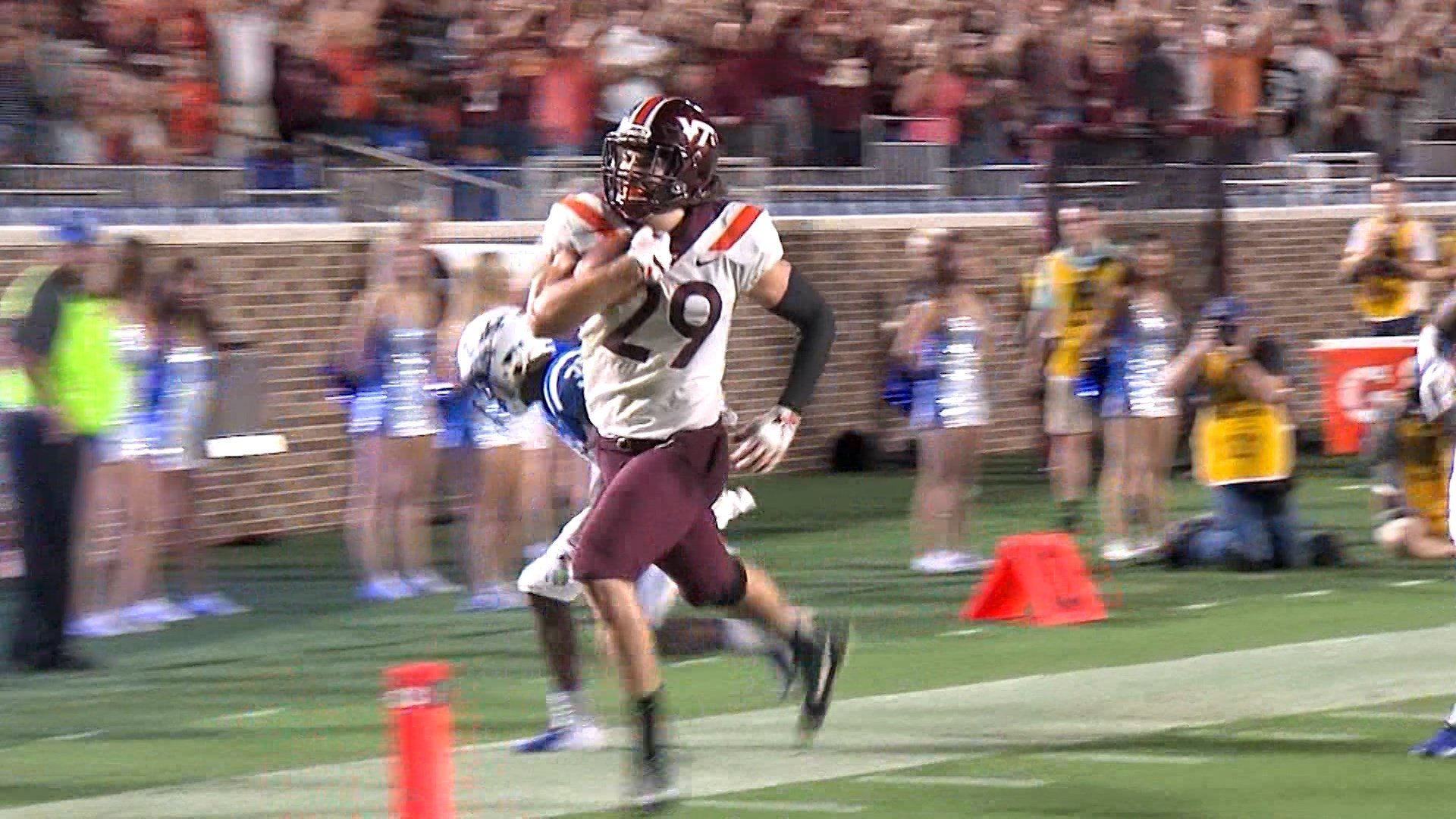 "This is always going to be a rivalry game," adds Floyd.  "
We're both teams in Virginia, and we're just trying to make sure everyone knows who the best one is, and we go at it every year."