News
Crescent Halls Unveils Plans for $17 Million Renovation
Crescent Halls gave a first look at plans for a multi-million dollar renovation to the public housing complex.
Wednesday, June 12th 2019, 4:49 PM EDT
CHARLOTTESVILLE, Va. (WVIR) - Crescent Halls is set for a multi-million dollar renovation beginning early next year. On Wednesday afternoon, people living at the public housing complex in Charlottesville got their first look at the new plans.
The architect and general contractor, along with the Public Housing Association of Residents, provided an update Wednesday afternoon during a meeting on site. Overall, people living at Crescent Halls seemed happy with the plans to update both public spaces and private living areas.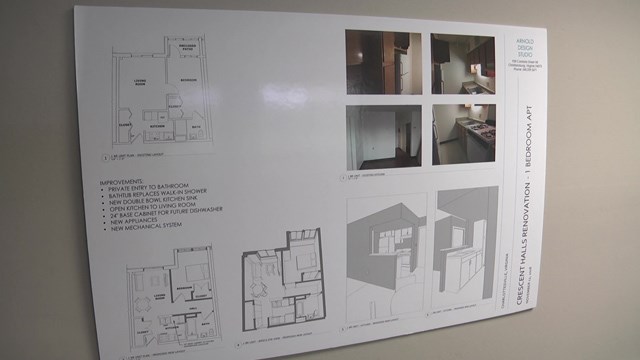 The architect overhauled the plans after getting feedback from the building's elderly and disabled residents. The $17 million top-to-bottom update will be the first significant renovation since the building was built in the 1970s.
"When you think about affordable housing across the country, it's pretty dated, especially when you have old buildings like [Crescent Halls]," said Cornelius Griggs, President of GMA Construction Group. "Across the country, you're seeing this mass renovation of buildings and structures like [Crescent Halls] so it's very important to make sure the next 30 years of affordable housing is there."
The big question now is if crews will work floor-by-floor by stack-by-stack.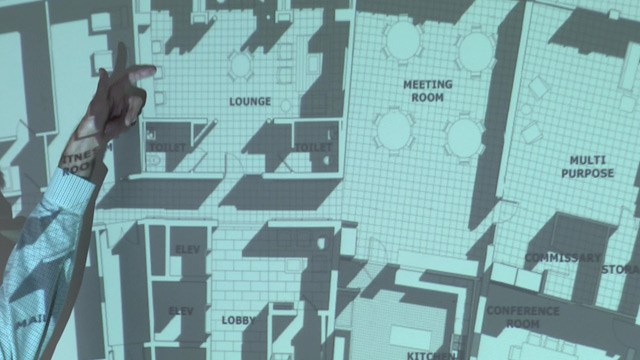 Residents will also get a safety update in the coming months. Additional workshops like Wednesday's are also planned.
"This is a very old complex and we want to do right by the residents here because they have been suffering for some time here," said Don Gathers of PHAR Community Outreach.
Construction will take about 24 months and the hope is to have work started by January 2020. Residents will be able to relocate within the building instead of having to vacate.