News
Charlottesville to Install Pay Stations at Downtown Parking Garages
Charlottesville is installing pay stations at its downtown parking garages.
Thursday, May 23rd 2019, 5:16 PM EDT
CHARLOTTESVILLE, Va. (WVIR) - Changes are coming to the way drivers park in Charlottesville's downtown parking garages.
Pay stations will take the place of cashier booths soon. They will be at the exits of the Water Street and Market Street parking garages.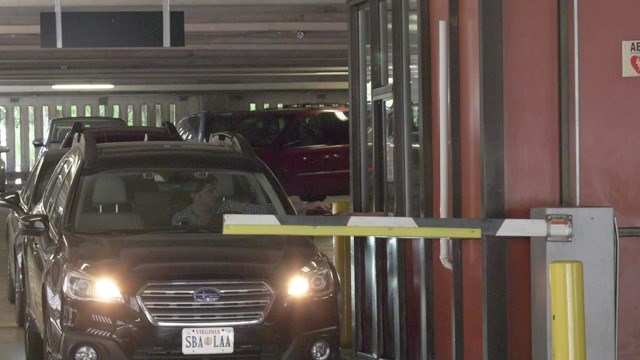 The projects have been in the works for nine months. The change is expected to take place at the end of June.
The garages' new system will only scan barcodes – so drivers will not be able to use the old, stamped version of the tickets. Validations from downtown businesses will also still work.
 "We hope the machines are going to be a whole lot more reliable than the ones we got now," said Charlottesville Parking Manager Rick Siebert. "We've had all kinds of problems with credit cards not processing. This equipment is well past its lifespan."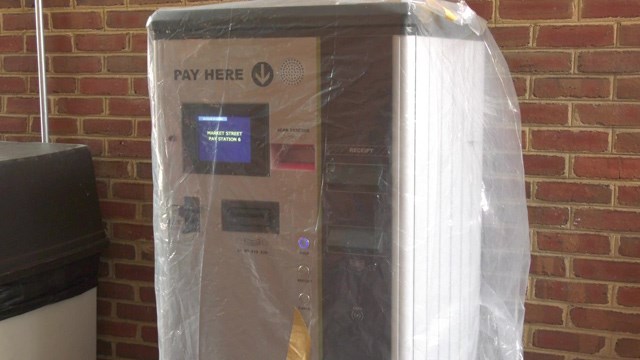 The project for both garages is estimated to cost about $350,000. Cashiers who currently work at the garages will keep their jobs and become ambassadors to help people use the new system and direct people on the Downtown Mall during events.
While keeping jobs is good for the employees, some patrons will be sad not seeing them perform their regular duties.
"It saddens me because part of the joy of coming downtown and utilizing our parking facilities is the human interaction," said Gwen Cassady. "The ladies are absolutely fantastic…I love them."
The city says the cashiers will stay employed, but some patrons worry that won't last long.
"I feel like the just say that at the beginning, but once they put those machines over there," said Ombeni Bwiseze. "Things will change as things go smooth they might cut down on those people."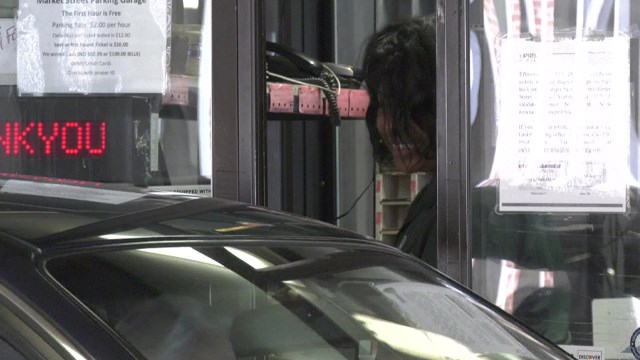 The city says the new pay stations will start at the Market Street garage on June 17 and June 24 at the Water Street garage.
The project is estimated to cost about $350,000 but the city says the price to park will stay the same and the first hour will remain free.