Sport
Hometown Heroes Help Bring NCAA Championship to Cville
The Virginia basketball team won its first-ever National Championship, and former Charlottesville-area hoops stars were able to help bring a title to their hometown team.
CHARLOTTESVILLE, Va. (WVIR) - There are a handful of former Charlottesville-area high school basketball players who are now members of the NCAA National Champion UVa basketball team.
Austin Katstra just finished his sophomore season with Virginia, and the former Albemarle star earned a scholarship earlier this year.
Former St. Anne's-Belfield standout Jayden Nixon is a freshman guard with the 'Hoos.
Player/Manager Grant Kersey (Albemarle), as well as managers Chris McGahren (WAHS) and Matt Palumbo  (STAB).
Nixon says, "All of us born and raised in Charlottesville worked so hard to get to this moment. It feels good bringing the hardware back home to the place I've grown up my entire life."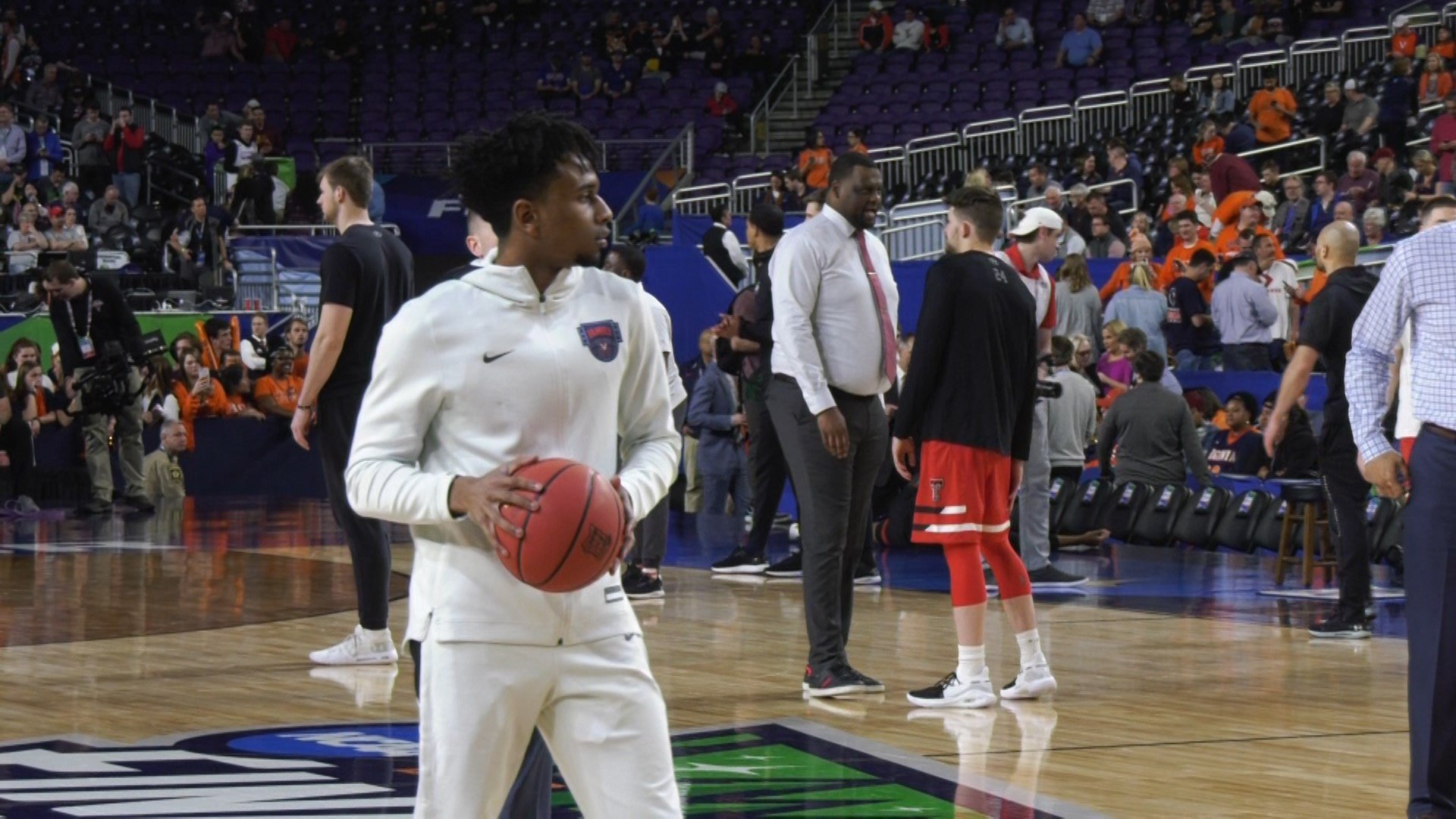 "It was great," says Katstra.  "I didn't know where to go. I started running. I was running in circles for a little bit. It was awesome."
"I grew up watching teams standing there, and looking through the confetti," says Kersey.  "For me to be in that position is the best feeling ever."
Kersey threw his arm around Katstra and said, "This made it all worth it, my best friend, right here. It was so much fun."