News
BreadWorks' Sales Drop, Asks for Community Support
A Charlottesville bakery that employs people with disabilities is exploring ways to combat a decrease in sales.
Monday, April 15th 2019, 10:58 AM EDT
CHARLOTTESVILLE, Va. (WVIR) - A Charlottesville nonprofit bakery is trying to turn business around and it needs your help.
BreadWorks – owned by Worksource Enterprises – trains and employs people in the Charlottesville community with disabilities. The company's president says increased competition has led to a decrease in sales, but added that people simply forget BreadWorks' mission.
BreadWorks is working with Community Consultants of Darden to come up with recommendations on how to turn business around. Five University of Virginia Darden Business School students are working on the final plan and conducting customer surveys to see what's working and what can be improved.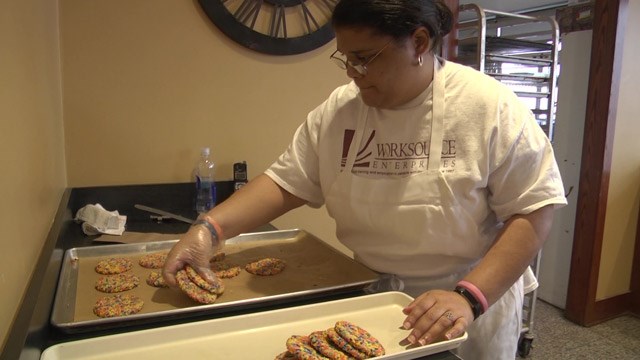 "Ultimately what we've come into is trying to focus on the customers, the mission, and sort of align those two for longer term success," said UVA Darden School student Robert McInerney.
The group will also concentrate on competitive pricing, increased marketing, and new revenue streams.
"The reality is we're not looking for charity," said Worksource Enterprises President Chuck McElroy. "We have a great product live and we're just looking to build our customer base and so we're reaching out to the community for support. We do need to keep our community support to keep our mission alive and sustained."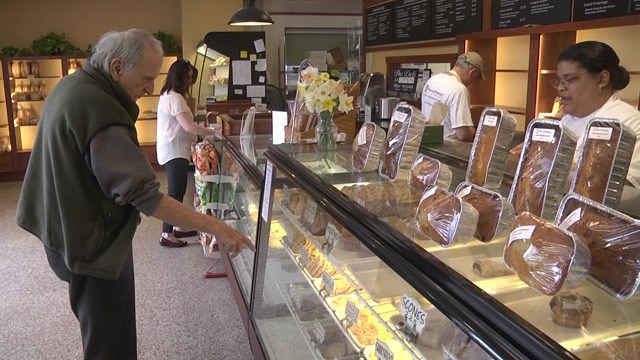 Darden students will make a final presentation on the BreadWorks business model at the end of this month.
"We thought the problems they were having, our skill set could really be applied," said UVA Darden Business School student Michelle Gauthreaux.
The hope is those recommendations can be implemented to keep the doors open for years to come.
BreadWorks Bakery and Deli, located in the Preston Plaza Shopping Center at 923 Preston Avenue, is set to celebrate its 25th anniversary later this year.