News
'Sons of Staunton' Exhibit in Staunton Highlights The Statler Brothers, Memorabilia and Award on Display
An exhibit honoring Staunton's own Statler Brothers is being held at the Woodrow Wilson Presidential Library and Museum.
Harold Reid, Phil Balsley, Jimmy Fortune, and Don Reid made up The Statler Brothers, just one of seven musical acts that are in both the Country Music Hall of Fame and the Gospel Music Hall of Fame. The exhibit featured all kinds of memorabilia, video clips from their television show, costumes spanning their career, awards and recognition - even a tissue box, which inspired their name.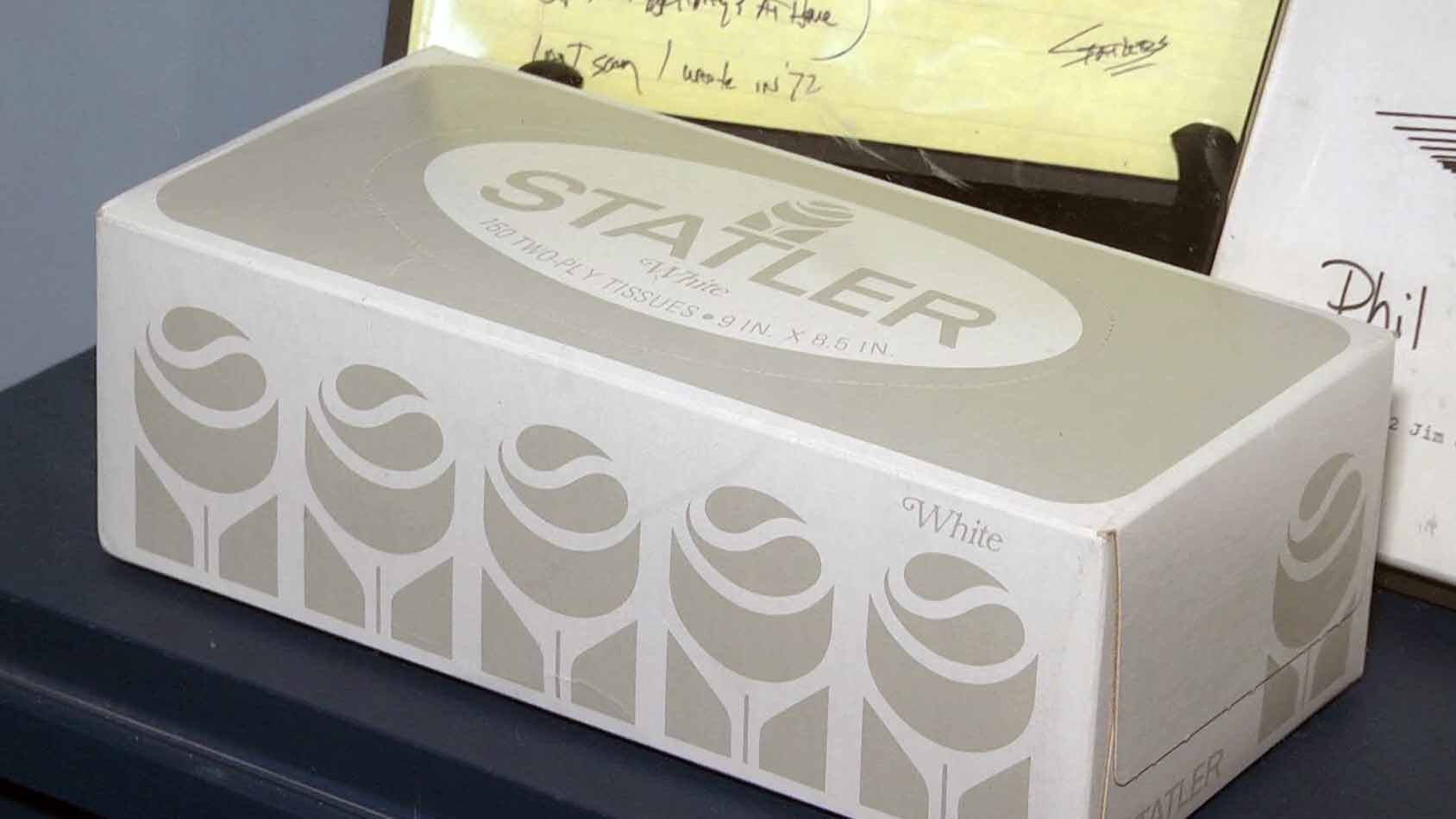 Within the exhibit, there was a focus on Happy Birthday USA, the free concert they held in Staunton every July 4th from 1970 to 1994.
"They are what put Staunton on the map along with Woodrow Wilson being born here, and they really recognize their roots. I mean, they came back to Staunton. They performed here a lot and there are two of their albums where they are actually incorporating parts of what's now the Presidential Library on their album covers," said Wilson Museum Curator, Andrew Phillips.
The museum hosted a private opening on Thursday, March 21 with several of the Statler's in attendance.
The exhibit opens to the public on Friday, March 22 and continues until October.