News
Albemarle Housing Improvement Program Helps a Family Repair Their Home
A mother and her child living in Crozet can now rest easy in a safe home thanks to repairs from volunteers and the Albemarle Housing Improvement Program.
"You find out we kind of specialize in decks, that's kind of the joke that it seems like a lot of builds that we help with we end up tearing down and putting up a deck," said JB Hurt, Wells Fargo employee.
Employees from Wells Fargo spent their Saturday alongside volunteers with the Albemarle Housing Improvement Program (AHIP).
Hurt noted, "We come to find out that we've all got skills we didn't necessarily know that we have."
The group repaired Kimberly Carter's worn out back porch.
"Our house is kind of in need of repair I've lived here my entire life so definitely it's time," said Carter. "It might not be a new home but the updates are very needed and it's going to feel kind of like a new home."
"It's just wonderful when you see us help somebody and provide them with something they wouldn't have otherwise," said Hurt.
The volunteers also cleaned out Carter's attic and replaced a non-functioning water heater.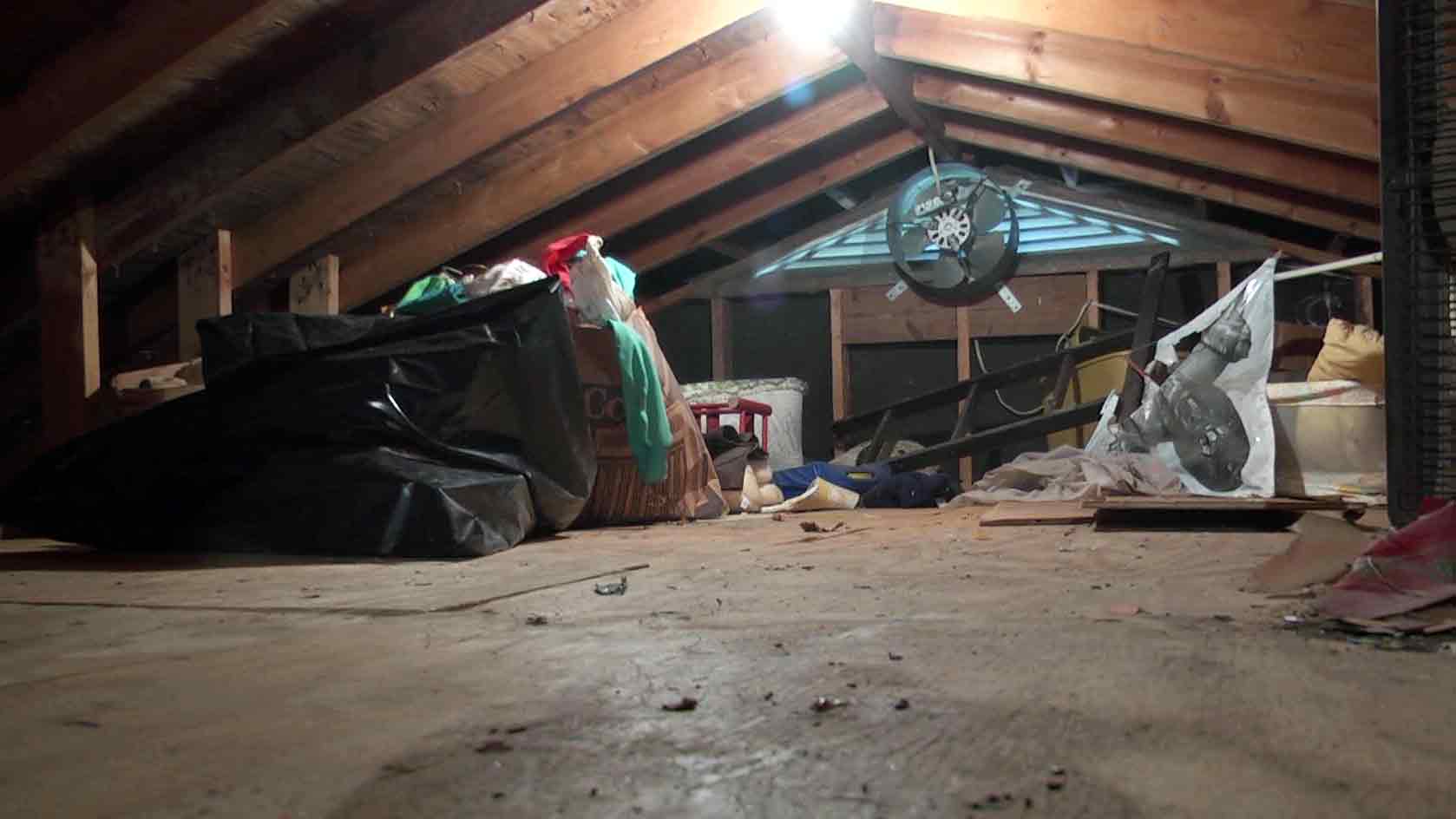 The whole project cost nearly $50,000.
"AHIP keep everybody safe at home and we do that through rehabs and emergency repairs and this rehab, like many of our rehabs, relies on a mix of funds," said Jennifer Jacobs, executive director of AHIP.
Wells Fargo donated $15,000 to help with the home's repairs.
A group of volunteers will continue work in and outside of the property on Sunday.