News
Photos From the Past Brought to Light, Thanks to the Holsinger Project
A picture is worth a thousand words, and on Saturday, some people in Charlottesville shared the stories of their ancestors.
Saturday, March 9th 2019, 7:34 PM EST
CHARLOTTESVILLE, Va. (WVIR) - A picture is worth a thousand words, and on Saturday, some people in Charlottesville shared the stories of their ancestors.
All thanks to an effort by the University of Virginia, the Jefferson School African American Heritage Center, Monticello, and Virginia Humanities.
Photos of African-Americans from Charlottesville from decades ago were available for the public to see for the first time Saturday afternoon, as part of family photo day.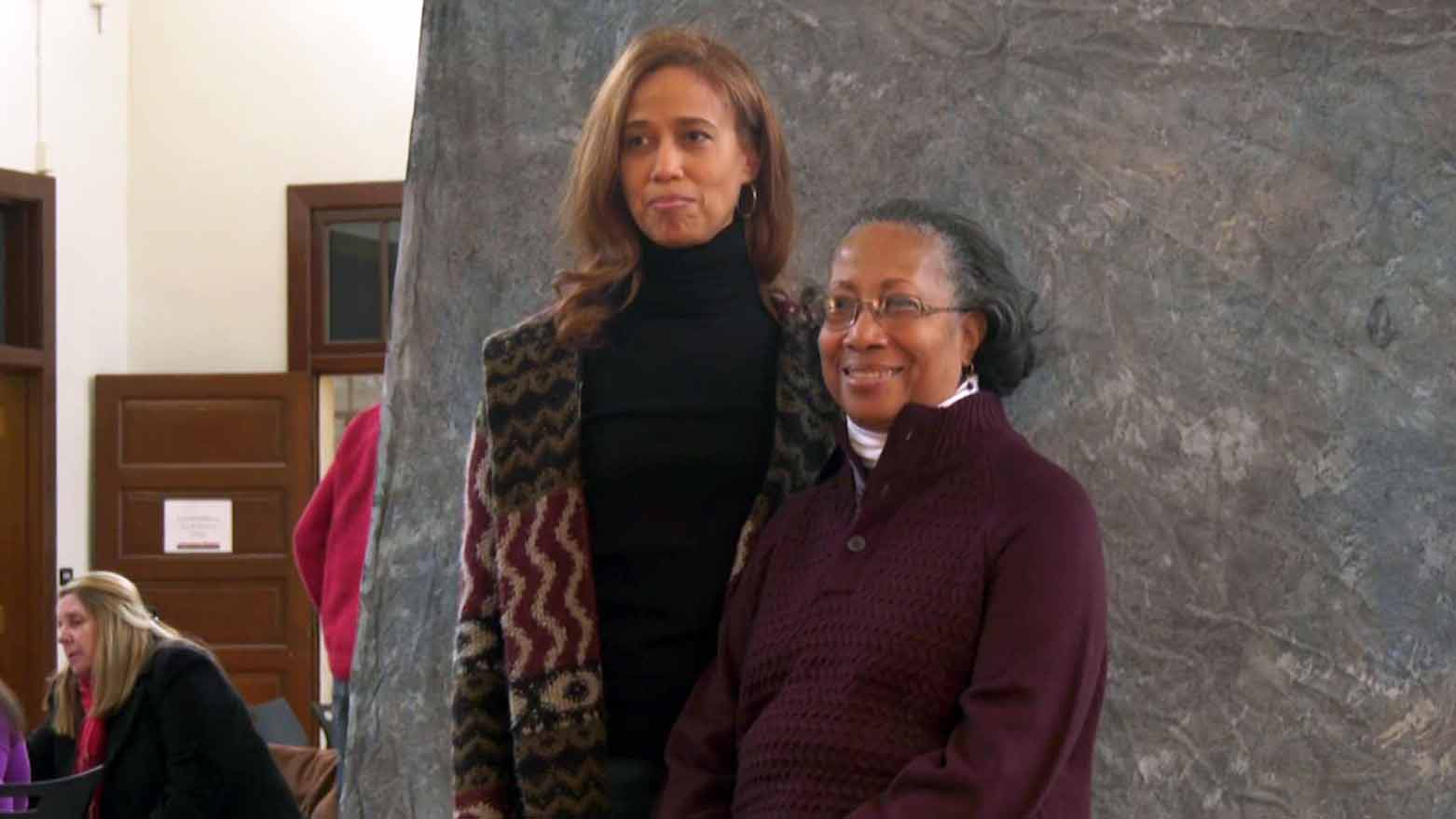 In addition to getting portraits taken, people got to take a look at their own family's history.
The Holsinger Project tells the stories of African-Americans who lived in the Jim Crow era, without using a word.
According to Mason, one of the co-directors of the project, these photos are just one way to tell the story of Charlottesville.
"We have portraits of the African-Americans community from the beginning of the twentieth century into the 1920s that tell a story that hasn't been told about the city of Charlottesville," said Mason. "I served on the Blue Ribbon Commission that made recommendations to City Council about the Confederate memorials. When I was serving on that commission I came to understand how powerfully those statues tell their story."
On Saturday, at the African American Heritage Center at the Jefferson School, some of those portraits were seen by the public for the first time.
Mason said, "Already, descendants have come in and told us 'oh that's my great grandfather, that's my great-grandaunt' and 'she did this and she did that' and that's fantastic to have those stories."
People brought in photos for Mason, and other experts, to help identify the general timeframe they were taken in.
They also recommended ways to keep them in good condition and to keep track of who each person is.
"They were telling us that first of all they seem to be impressed that there were the numbers that we had but again just the age of them the preservation of hem and the fact that we actually know who these people are," said Brenda Hermanson, from West Virginia.
The Holsinger Project will continue to build on the stories of these portraits, recognizing more parts of African-American history.
"You know it's not a story about racial oppression although that was very real. It's a story of family. It's a story of love and if you come look at our pictures here it's a story of beauty and grace," said Mason.
Photos like those on display Saturday will be placed around the Enslaved Workers Memorial.
The Holsinger Project has also gotten a grant that will allow them to explore ways to post the photos on the streets of Charlottesville.