News
Former Albemarle County Elementary School Re-Opening as a Community Center
An old elementary school that closed in 2017 in Albemarle County is re-opening as a community center.
Saturday, March 9th 2019, 6:27 PM EST
ALBEMARLE COUNTY, Va. (WVIR) - On Saturday, hundreds of people gathered at a former elementary school for a ribbon-cutting ceremony. 
Benjamin Franklin Yancey Elementary School closed due to low enrollment and loss of funding. It opened on Saturday as Yancey School Community Center.
When Benjamin Franklin Yancey Elementary School closed in 2017, a lot of people had mixed feelings.
Graham Paige, with Albemarle County School Board, said, "After it closed it was quite a few hard feelings within the community a lot of dissatisfaction because there had been a school here for so long, but having it now as a community center is really a good healing point."
"We had a legacy here. Honestly, our kids went here, I went here, my brothers and sisters went here so it's bittersweet," said Lashawna Gray, a former student of Benjamin Franklin Yancey Elementary School.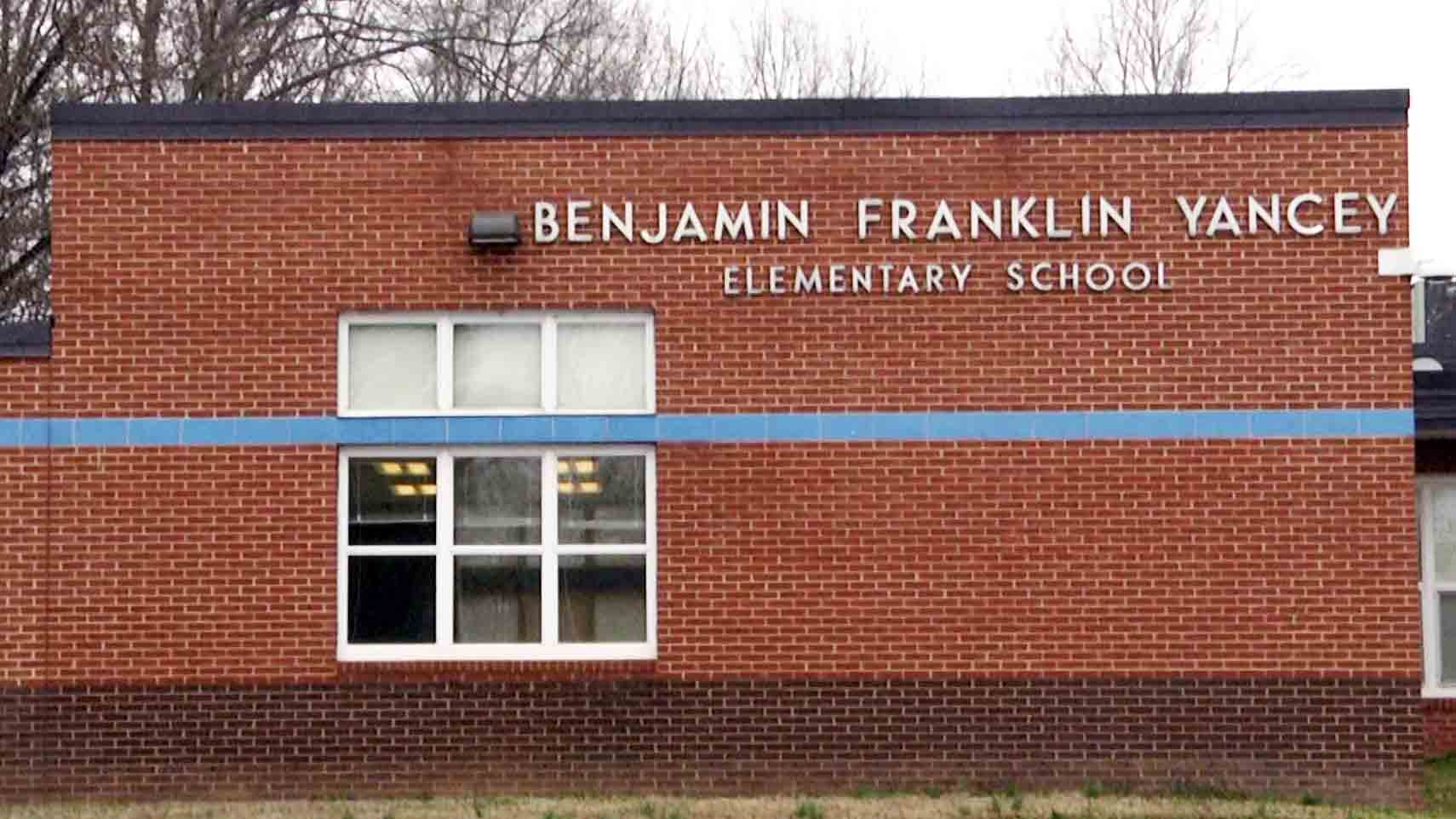 Now, the old school is getting put to good use again.
"Right now we have JABA Center here, PVCC is also having some classes here and we hope to have some other things too," stated Paige.
People got the chance to tour the building on Saturday, play interactive games with their families and enjoy a barbeque lunch.
Gray stated, "I look around and I see that the kids have actually like wrote on in paint and paint their names in different things like that so It's good to see they actually kept that so we can look back on."
Not only will the center offer services to people in Albemarle County, but many other places as well.
"Perfect location because it will be able to serve not only Esmont, but also southern Albemarle and then some surrounding counties like Buckingham, Nelson and Fluvanna," said Paige.
But, one thing is for sure, a lot of people are glad it's open.
Lloyd Feggans, from Albemarle County, said, "I'm excited to see after the school closed that is is in operation for many other type of activities here in the community."
Along with classes and recreation activities, the building can be rented out for meetings and parties and other private events.