News
Sustainability Plan Could be Coming to Charlottesville City Schools, School Board to Vote April 11
Charlottesville City Schools are looking to adopt a sustainability plan that will be voted on April 11.
Friday, March 8th 2019, 6:34 PM EST
CHARLOTTESVILLE, Va. (WVIR) - Charlottesville City Schools are looking to adopt a sustainability plan that could lead across the board savings.
Charlottesville schools make up 47 percent of the city's energy portfolio.
If adopted, this sustainability plan could help drop that percentage and save city taxpayers money.
"We are heavy users of energy and water in our city, and to have a sustainable plan is important for our future and the children," said Jennifer McKeever, Charlottesville School Board chair.
The city is examining all school facilities to check operations and make adjustments to become more efficient.
Kirk Vizzier, Energy Management Coordinator for the city of Charlottesville, said, "We're looking at both sides of the coin, the energy demand and the energy supply to make sure we're really achieving what we can and optimizing energy usage."
Some upgrades would include changing lights to LED'S, adding aerators to faucets, adding low flow toilets, and control changes for heating and air.
McKeever noted, "I think it's an important collaboration to say that we're going to work in partnership with the city to make some goals and I'm looking forward to seeing what we can accomplish together."
Under the sustainability plan, the city is looking to save between one and two percent a year on energy, and possibly 10 percent over the next 5 to 10 years.
"We're actually right now trying to understand the dynamics of water piece, it's a little more spiky and changes could really happen a lot on the water side so it's a little harder than normalize, but we're looking at very similar targets for that as well," said Vizzier.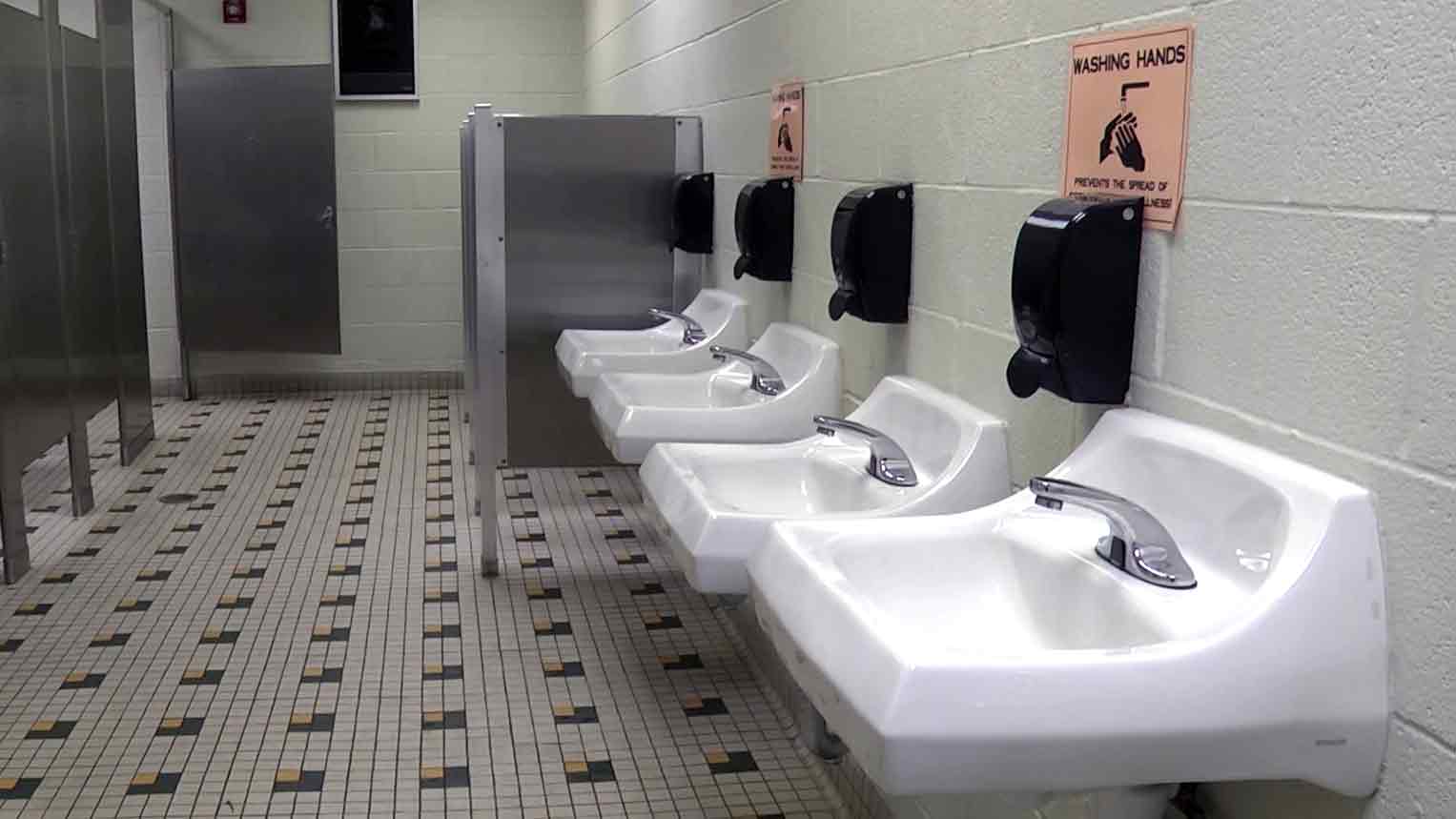 Vizzier said the most important thing to all of this is the education aspect.
"Trying to get our staff and students using only what they need, turning off water when they don't need it, same thing with lights turning lights off when they leave rooms and really that main education piece is going to be huge
McKeever tells NBC29 that she doesn't see any issues with the resolution and expects it to pass.
The school board will take a vote at its April 11 meeting.