News
Gordonsville Woman Fights for Recreation Center in Orange Co., Honoring Mother's Legacy
Chrystie Beasley, from Gordonsville, is seeking the communities help to bring a recreation center to Orange County. The center would be in honor of her mother, Avis Beasley.
Thursday, March 7th 2019, 5:18 PM EST
ORANGE COUNTY, Va. (WVIR) - A Gordonsville woman is seeking help from the community to bring a recreation center to the community.
Chrystie Beasley wants to honor her mother's legacy, Avis Beasley, with a recreation center.
Beasley and some of her family members started a non-profit, the Avis Beasley Community Outreach Group, to help the vision come true.
"They always say we don't have anything to do," said Angela Beasley. "We as adults, don't have anything to do and you see the children and can see things happening and can't do nothing about it."
Families can have a tough time finding fun things to do.
That's why Chrystie Beasley came up with the idea to try to have a recreation center in Orange County.
"Some parents we talked to they have to go to like Charlottesville, Virginia or Fredericksburg, somewhere out the county to take their kids to do recreation center activities," said Chrystie Beasley.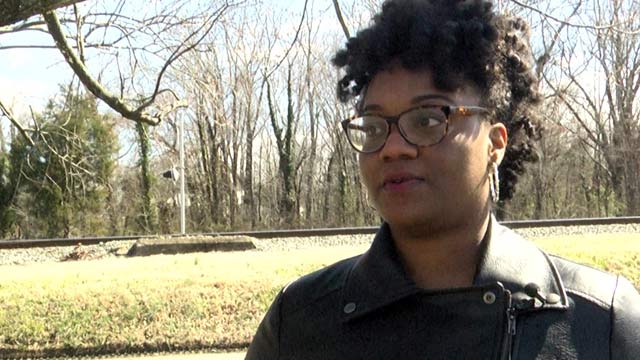 Along with creating opportunities, it would also bring all people of color together.
Chrystie Beasley noted, "Most of the people that I know that are black live across the tracks in Gordonsville, Virginia. Most of the prominent families and I would assume like the generations just stay there."
The center would take a lot of funding, something Beasley said the county just doesn't have.  
"I reached out to the Mayor of Gordonsville and to the Director of Recreation Department in the town of Orange and they both said that there was no funding for the building or anything like that," said Chrystie Beasley.
Beasley is still looking for a potential location, but if the center has any chance of becoming a reality, she said everyone needs to pitch in.
"This is going to be the effort of the entire community, not just a portion of it."
The center would not just be for children, but adults as well. They hope to teach trade programs and hold events like bingo for the elderly.
If you would like to donate, you can visit the link here.