Reporter
Harrisonburg, VA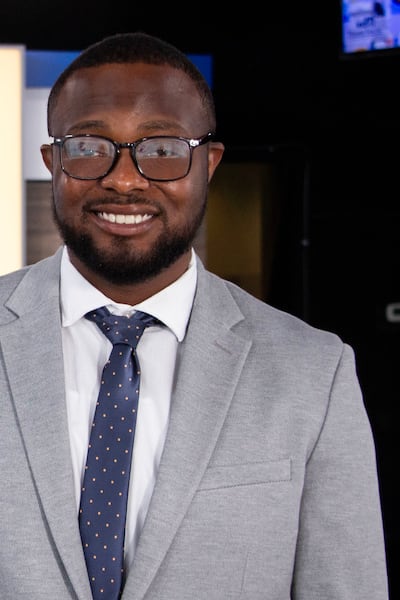 Ty is a Virginia native, hailing from the Hampton Roads area, Norfolk, VA. He graduated from Norfolk State University with a degree in Mass Communication. While in college, Ty was a part of NABJ, NBJ, and the school's General Production team.
Ty is also an Army Combat Veteran, serving one tour in Afghanistan.
He is passionate about telling stories that are important to community members, but doesn't always get the attention it deserves. Ty also loves to interact with the community and to explore new ventures.
If you have any story ideas, feel free to reach out.
Updated: Dec. 7, 2023 at 11:27 AM EST
|
Rockingham County will soon have a new indoor recreational center and groundbreaking is expected to take place this week.
Updated: Sep. 25, 2023 at 1:12 PM EDT
|
One of the most prominent tourist attractions in the valley could close if we experience a government shutdown.
Updated: Sep. 19, 2023 at 11:06 AM EDT
|
Harrisonburg City Council approved two new housing development projects in Commerce Village and on West Mosby St.