Anchor
Charlottesville, Va.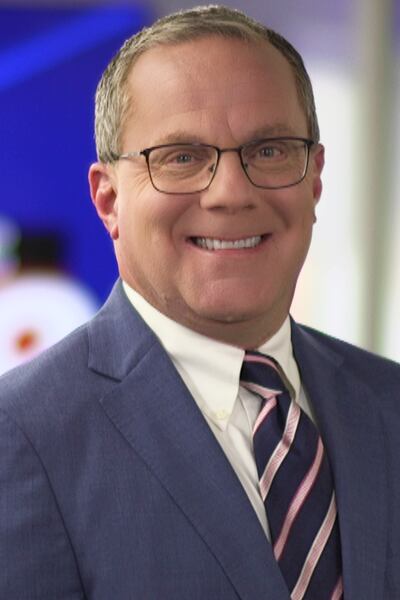 Steve co-anchors NBC 29 News at 5, 6 and 11. An award-winning anchor and reporter whose work has been recognized by the Associated Press and Society of Professional Journalists, Steve has called Central Virginia home for 15 years now.
After graduating from the University of Michigan, Steve's broadcast career started behind the scenes at a national sports network based out of Arlington. From there, he made stops in Michigan, Indiana, and Alabama before arriving in Charlottesville in December of 2004.
From hurricane coverage to gubernatorial elections in numerous states, Steve has covered many events that have had an impact on people's lives over the course of his years in broadcasting.
While his career has brought him face-to-face with everyone from Dr. Jack Kevorkian to Paul Newman to Muhammad Ali, Steve says that it is the people of Central Virginia and the Shenandoah Valley who really make his job rewarding these days.
Steve, along with his wife Jennifer and daughter Sydney, lives in Albemarle County.