Anchor
Charlottesville, Va.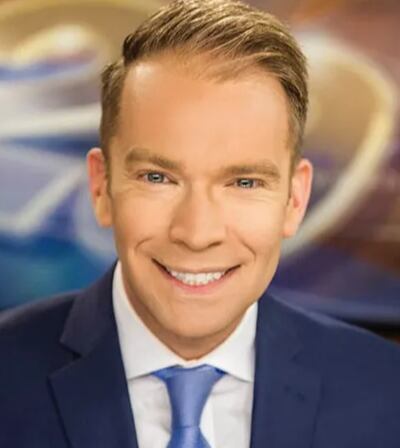 Matt loves being the first to know what's happening, so waking up before the sun comes up is a natural fit for him! Matt joins the NBC29 News at Sunrise team as co-anchor from 4:30 - 7:00 AM after leading weekend editions of NBC29 News at 6 & 11 and CW29 News at 10 as anchor. Matt also co-anchors NBC29 News at Noon.
Since joining NBC29 in November 2005, Matt has covered the stories that matter most to Central Virginia and the Shenandoah Valley. He's reported live from the Virginia Tech shootings, Louisa earthquake, and presidential visits from George W. Bush and Barack Obama.
Matt led NBC29's coverage of the deadly Unite the Right rally in 2017 as an anchor and reporter. His anchoring and reporting have earned numerous Virginias Associated Press Broadcasters and Virginia Association of Broadcasters awards. He's also earned a Capital Emmy nomination for general assignment reporting.
Originally from central Pennsylvania, Matt is glad to be back on the East Coast after spending four years in Missouri. He graduated from the University of Missouri School of Journalism.
During his last two years in Missouri, Matt reported and anchored weekend newscasts at KOMU-TV in Columbia. His "Target 8" investigative reports earned him several regional awards from the Society of Professional Journalists and the Kansas City Press Club.
Matt's reporting also received national honors from the Society of Professional Journalists and the distinguished William Randolph Hearst Foundation.
Journalism has always been Matt's passion, and he loves finding creative ways everyday to tell your stories.