Reporter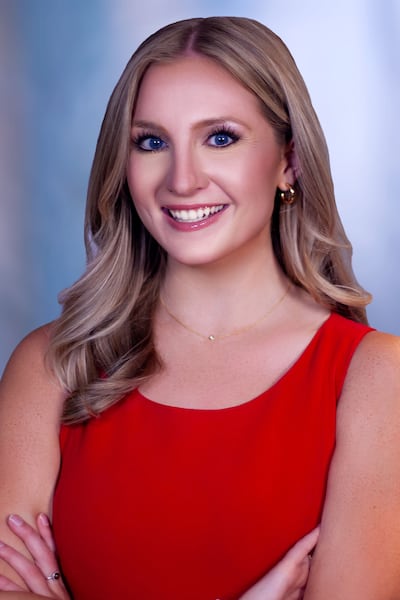 Madison McNamee joined the 12 On Your Side team as a reporter in June 2023. She covers the city of Richmond and is excited to tell the stories of the city.
Previously, Madison was a reporter and anchor in Charlottesville for two years. She was nominated for multiple Associated Press awards while she got to cover education, mail issues, the tragedy at UVA that killed two football players, and the city's healing process since the 2017 Unite the Right rally. She has a passion for features and telling the community's stories, too.
Madison went to the University of Virginia and is a proud Wahoo! She double majored in Media Studies and American Studies and wrote for the school paper, the Cavalier Daily. She also interned at C-VILLE Weekly and reported for a sports journalism site, TheSabre.com.
Madison is from Arlington, Virginia and is thrilled to be staying in her home state, near friends and family. Both her dad and grandfather are photojournalists in DC. Madison is proud to carry on their legacy in news and tries to channel it in her work every day.
Outside of the newsroom, Madison loves to run, watch baseball, read, consume excessive amounts of coffee, and bake new recipes. Don't hesitate to say 'hi, Maddie' if you see her around!