Digital Producer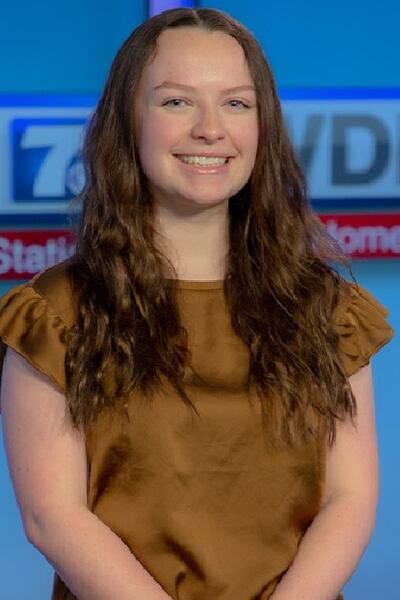 Kaitlyn is a recent graduate of Virginia Tech and a Roanoke native. She joined the WDBJ7 team in March 2023 and is excited to cover her hometown station.
Kaitlyn is the weekend and nightside digital news producer; she creates content for the web and social media.
Kaitlyn received her degree in Communications from Virginia Tech in December 2022, majoring in Multimedia Journalism with a minor in sociology. She previously worked for Getty Images through the Emmy's fellowship program, where she edited photos and created content for the Getty Images social media profiles.
When not at work, she enjoys photography, video games, and playing with her pet corgi.
Please feel free to say hello through email!