Reporter
Lexington, Ky.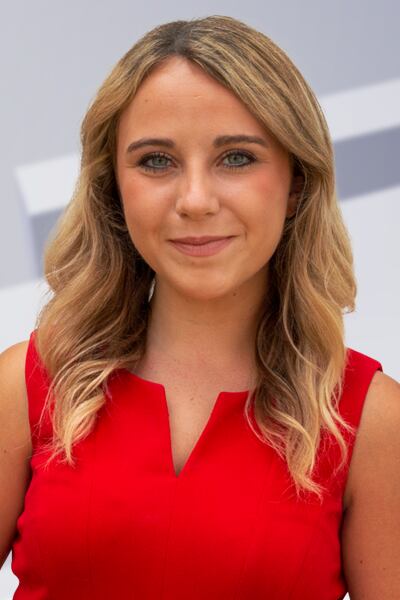 Grason joined the WKYT team in August 2020. She's coming to the Commonwealth from Georgia.
A Georgia girl through and through, Grason is originally from Augusta. She graduated from the University of Georgia in 2018. And just two days later, she was working as a reporter in Albany, Georgia.
Within just a few months, Grason was out in the field covering Hurricane Michael. Quickly learning how essential news stations are to communities. It's a passion for telling people's stories and reporting the news that brought her all the way to Lexington!
When she's not reporting, Grason loves hanging with her dog, Dexter, horseback riding, and spending time with friends, and family when they make the trip up! She can't wait to explore Kentucky.
Updated: Sep. 19, 2023 at 10:49 AM EDT
|
By
Grason Passmore
and
Debra Worley
A 34-year-old youth football coach in Kentucky died after suffering a medical emergency during a round of games over the weekend.
Updated: Jul. 21, 2023 at 9:46 PM EDT
|
By
Grason Passmore
and
Jordan Gartner
An abandoned dog found in a dumpster has been adopted.
Updated: Dec. 7, 2022 at 6:28 PM EST
|
By
WKYT Staff
,
Grason Passmore
and
Jordan Gartner
Kentucky authorities say they have opened an investigation after the remains of a fetus were found on a property.