Multimedia Journalist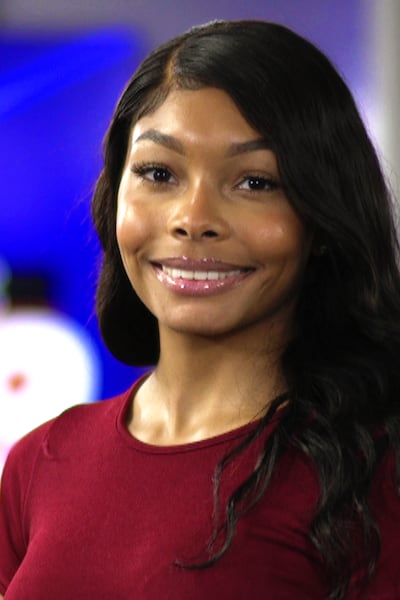 Bria Stith joined NBC29 at the end of May 2022.
She came to the Charlottesville area after graduating from East Carolina University in May 2022. While at school, Bria was a part of the ECU Women's Track and Field team. She received her Bachelor of Science in Communication and Master of Science in Sport management.
Bria interned for WAVY TV 10 in the Summer of 2019 and WNCT TV 9 in the beginning of Spring 2020.
Bria is from Lawrenceville, Va. In 2013, she moved to Norfolk, Va. where she attended Matthew Fontaine Maury High School.
In her free time, Bria likes lifting weights, spend time with family, and watching sports.