Internet provider urging hunters not to shoot at doves sitting on power lines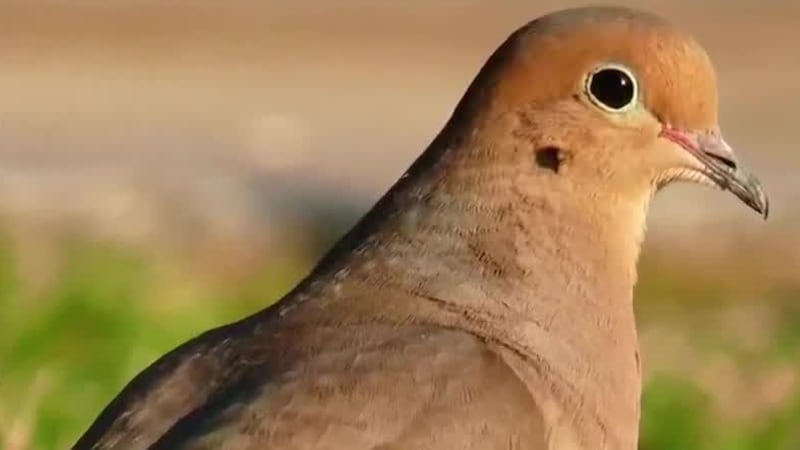 Published: Nov. 17, 2023 at 11:49 AM EST
PALMYRA, Va. (WVIR) - Firefly Fiber BroadbandSM is urging hunters not to shoot at doves perched on power lines.
The company announced on Friday, November 17, that fiber optic cables in six localities were damaged by birdshot during opening weekend of dove season in September.
"Fiber optic cable is a new addition to electric poles and runs adjacent to and underneath the electric lines. The optical fibers are protected by glass tubing, which shatters upon impact when shot and disrupts internet and phone services to neighbors," the company said in its Friday announcement.
"Damage to fiber during dove hunting season is a new phenomenon for Firefly," CEO and President Gary Wood said.
Firefly is reminding people that shooting at power lines is a federal offense, and damage causes internet and phone outages for neighboring homes and businesses.
Do you have a story idea? Send us your news tip here.
Copyright 2023 WVIR. All rights reserved.