Albemarle County Fire Marshal's Office issues burn ban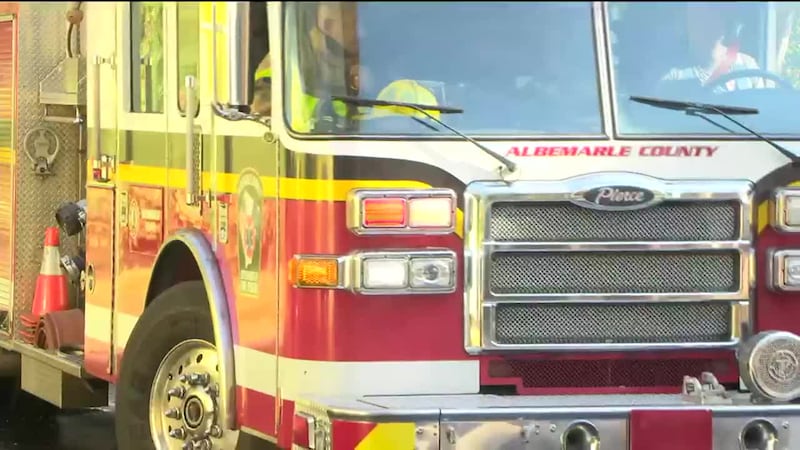 Published: Nov. 17, 2023 at 1:23 PM EST
ALBEMARLE COUNTY, Va. (WVIR) - The Albemarle County Fire Marshal's Office is implementing an open-air burn ban, effective immediately.
The county announced Friday, November 17, that the ban will remain in place until further notice.
Additionally, it says this decision was made in response to the National Weather Service's (NWS) alert Friday announcing a Fire Weather Watch for Albemarle County.
The NWS' Fire Weather Watch is in effect from Saturday morning through Saturday afternoon for the potential of enhanced spread of wildfire due to the combination of conditions, including strong gusty winds. A Fire Weather Watch means that critical fire weather conditions may occur.
During the burn ban, all open-air burning is prohibited.
The county says open-air burning is the burning of any matter in such a manner that the products resulting from combustion are emitted directly into the atmosphere without passing through a stack, duct, or chimney. Click here to learn more.
Do you have a story idea? Send us your news tip here.
Copyright 2023 WVIR. All rights reserved.