Albemarle County teen facing firearm charges in Charlottesville
Published: Nov. 15, 2023 at 5:03 PM EST
CHARLOTTESVILLE, Va. (WVIR) - The Charlottesville Police Department says an armed teenager was arrested near a playground.
CPD announced Wednesday, November 15, that detectives were alerted around 11 a.m. that a man in the Hardy Drive area was armed with an AR-15-style rifle and handgun.
Authorities say 18-year-old Nyeem Rysuan Hill was near the Westhaven playground, and was taken into custody and charged with:
18.2-308.1:4 - Possession of Firearm While Respondent of Protective Order

18.2-308.2 - Possession of Firearm by Convicted Felon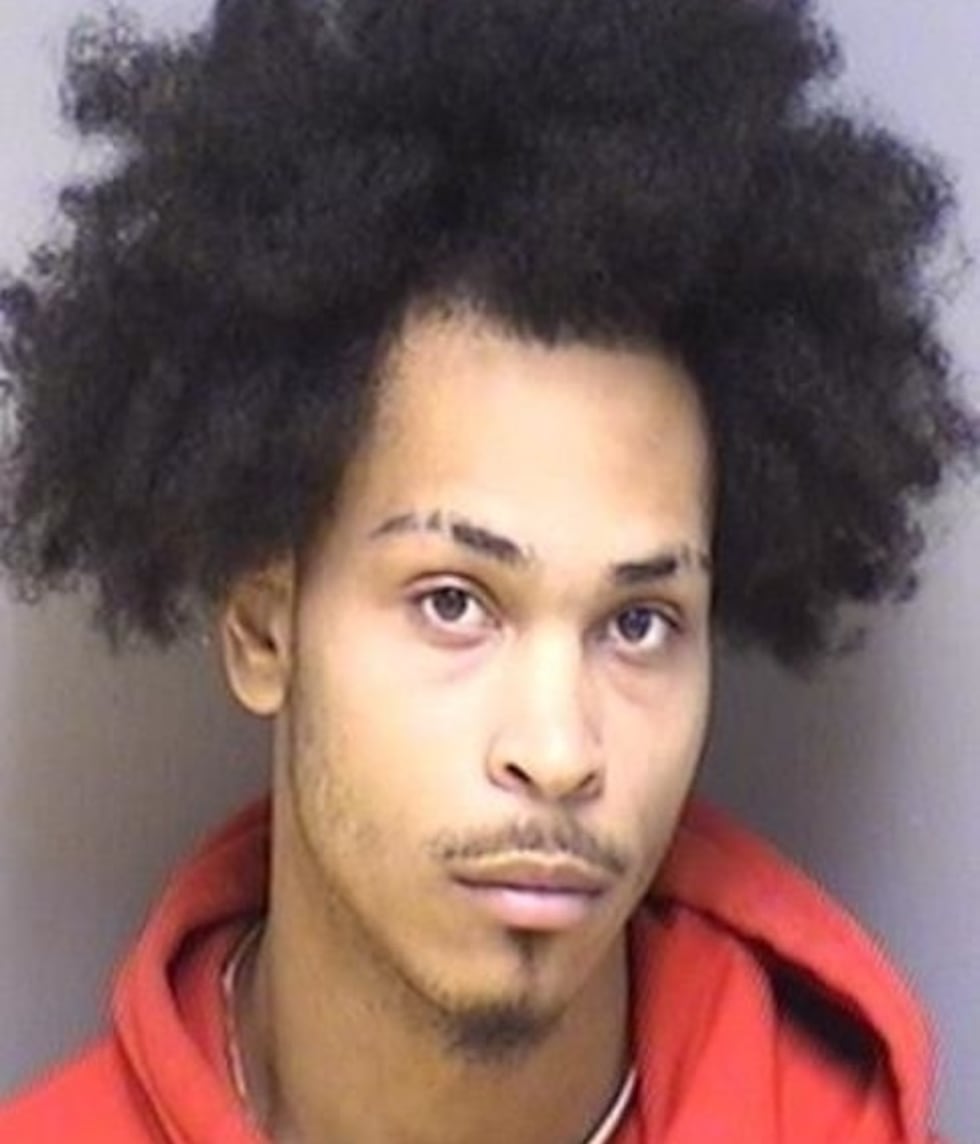 Do you have a story idea? Send us your news tip here.
Copyright 2023 WVIR. All rights reserved.