Pet therapy program celebrating 25 years at Sentara Martha Jefferson Hospital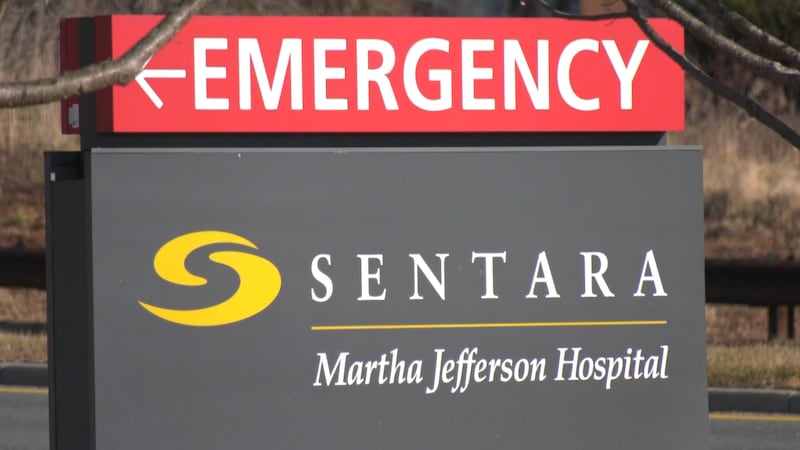 Published: Nov. 14, 2023 at 2:47 PM EST
ALBEMARLE COUNTY, Va. (WVIR) - Sentara Martha Jefferson Hospital in Albemarle County is celebrating 25 years of its pet therapy program.
The program has 11 therapy dogs on-staff. The canine companions help staff and patients deal with stress and provide some companionship during tough times.
SMJH says the program is here to stay.
Do you have a story idea? Send us your news tip here.
Copyright 2023 WVIR. All rights reserved.