CHS principal stepping down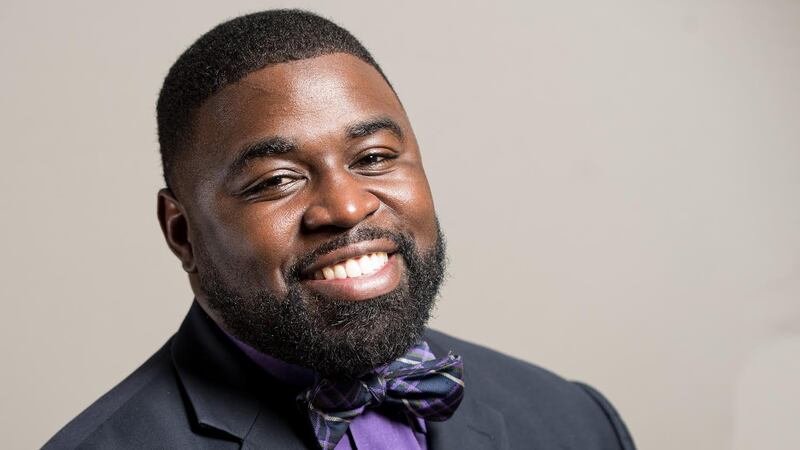 Published: Nov. 9, 2023 at 4:38 PM EST
|
Updated: Nov. 10, 2023 at 10:47 AM EST
CHARLOTTESVILLE, Va. (WVIR) - Charlottesville High School Principal Rashaad Pitt is stepping down.
He came to CHS as the principal in August of 2022.
Pitt resigned Wednesday, November 8, in order to, "Focus on his family and health."
His last day will be Tuesday, Nov. 21.
Pitt and Superintendent Royal Gurley of Charlottesville City Schools were both unavailable to speak with NBC29
Do you have a story idea? Send us your news tip here.
Copyright 2023 WVIR. All rights reserved.