UVA Men's Basketball Team ready to take on Tarleton State Nov. 6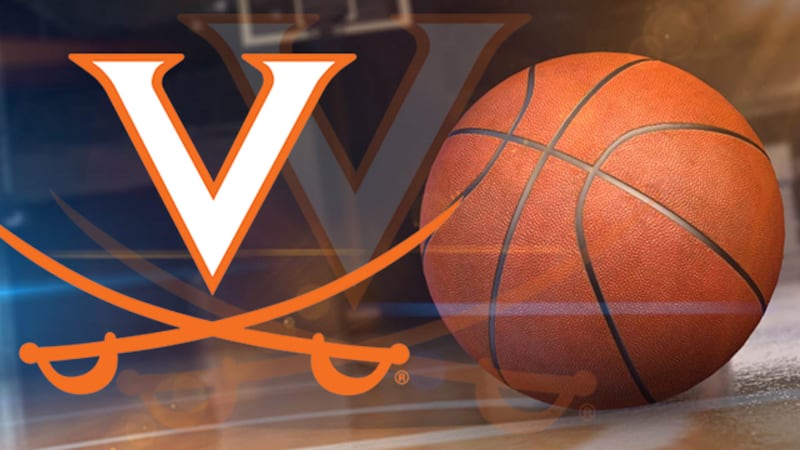 Published: Oct. 31, 2023 at 10:24 AM EDT
CHARLOTTESVILLE, Va. (WVIR) - The college basketball season gets underway next week.
The Cavaliers begin the season unranked, but the players and coaches believe they'll grow stronger as the season progresses.
Coach Tony Bennett begins his 15th season with UVA. Monday, October 30, he said that this year's team has lots of depth. The coach says he may use several different starting lineups depending on the matchups.
Virginia has nine new players.
The Cavaliers have had scrimmages this fall and say they feel good about their progress.
"I feel like we have a lot of new pieces but we also have a great bond. This year we're gelling together more, we're understanding where guys are going to be, what they like, what they don't like. If we're can put that together with TB's philosophy, we could be special," Ryan Dunn said.
"We're going to be very good. I feel like we have the pieces, we got the athleticism, speed, and quickness," Reece Beekman said. "It's going to be fun to watch. I'm excited to get out there."
Virginia's season opener is Monday, Nov. 6, at home against Tarleton State.
Do you have a story idea? Send us your news tip here.
Copyright 2023 WVIR. All rights reserved.