Katrina Callsen resigning from Albemarle County School Board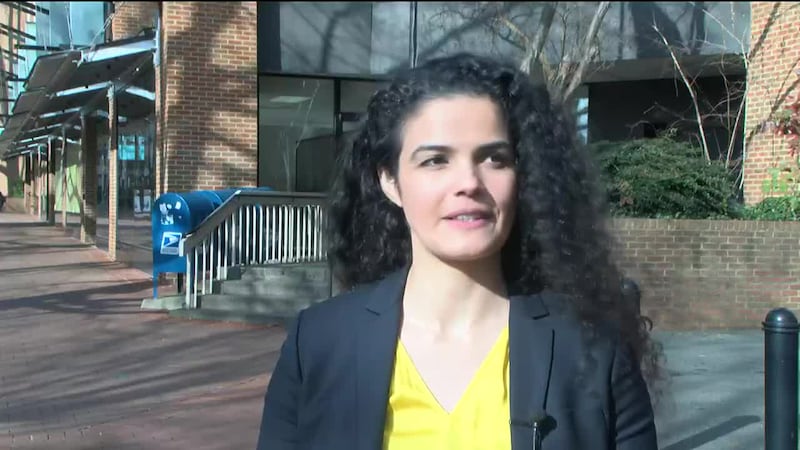 Published: Sep. 28, 2023 at 10:58 AM EDT
ALBEMARL COUNTY, Va. (WVIR) - Katrina Callsen is resigning from the School Board, Albemarle County Public Schools announced Thursday, September 28.
Callsen is a candidate for the Virginia House of Delegates in the upcoming election. She was first elected to the School Board in November 2017 and re-elected four years later as the representative for the Rio Magisterial District.
"I hope many apply for this position," Callsen said in Thursday's announcement.
School Board Chair Judy Le says applications to represent the Rio District are being accepted through Friday, October 13. Board members will interview candidates at a special public meeting later in the month and will hold a public hearing on the appointment of Callsen's successor at their November 9 meeting. Following the public hearing, board members are expected to make an appointment, also on November 9. The first meeting in which the new representative will be seated will be on December 14.
In accordance with state law, the Rio seat will be on the ballot during the next general election on November 5, 2024, and the winner of that election will serve the remainder of Callsen's second term, which expires on December 31, 2025.
Do you have a story idea? Send us your news tip here.
Copyright 2023 WVIR. All rights reserved.