New Directions Center hosting Healthy Relationships 101 program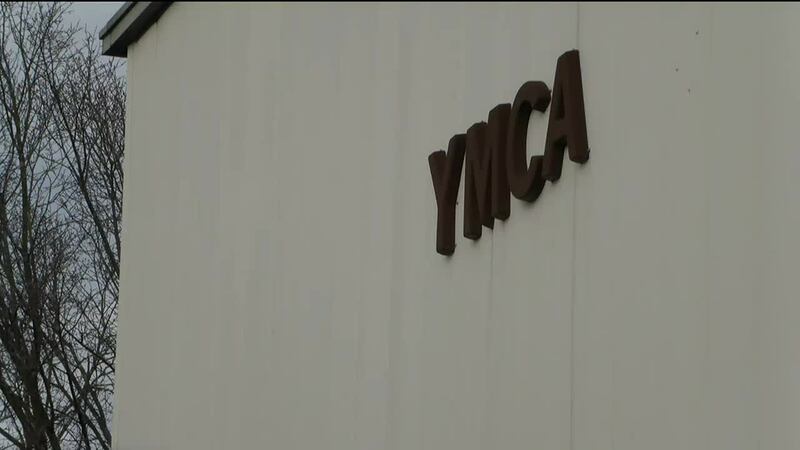 Published: Sep. 27, 2023 at 10:06 AM EDT
WAYNESBORO, Va. (WVIR) - The New Directions Center is hosting a Healthy Relationships 101 program at the YMCA in Waynesboro.
The four-week course will begin October 3 on each Tuesday of the month. It is geared towards 8th-to-12th graders.
There will be discussions each week with powerpoints on boundaries, consent, online safety, and more.
"Unfortunately, teenagers are at a higher demographic of risk, specifically for dating violence," Kara Ferrell with NDC said. "The idea with this program is to bring more awareness to the issues that we're seeing here."
The four-week course will also be held during the month of February.
Do you have a story idea? Send us your news tip here.
Copyright 2023 WVIR. All rights reserved.