Day 2 of Keyes trial in Charlottesville Circuit Court
Published: Sep. 27, 2023 at 3:28 PM EDT
CHARLOTTESVILLE, Va. (WVIR) - Jurors are hearing about the gun investigators believe was used to murder a member of the BUCK Squad.
Wednesday, September 27, marks the second day of Tadashi Demetrius Keyes' trial in Charlottesville Circuit Court. He is facing a first-degree murder charge in connection with the fatal shooting of 36-year-old Eldridge Vandrew "Skeeta" Smith along Grove Street back on January 28.
Scientists with the Virginia Department of Forensic Science testified Wednesday about the gun believed to be the murder weapon, as well as a hoodie with a burnt mark. Investigators say 13 bullet casings were found at the crime scene.
The scientists told the court no gun residue or blood was found on the hoodie, but said Keyes' DNA matched DNA found on it.
A detective testified about phone calls and text messages between Keyes and Smith: Smith texted a member of the BUCK Squad on the night of the murder, recommending Keyes to join the group.
The jury also saw videos of Keyes and Smith leaving the ABC store and getting into a car together.
Officials expect a verdict before the end of the work week.
This is a developing story.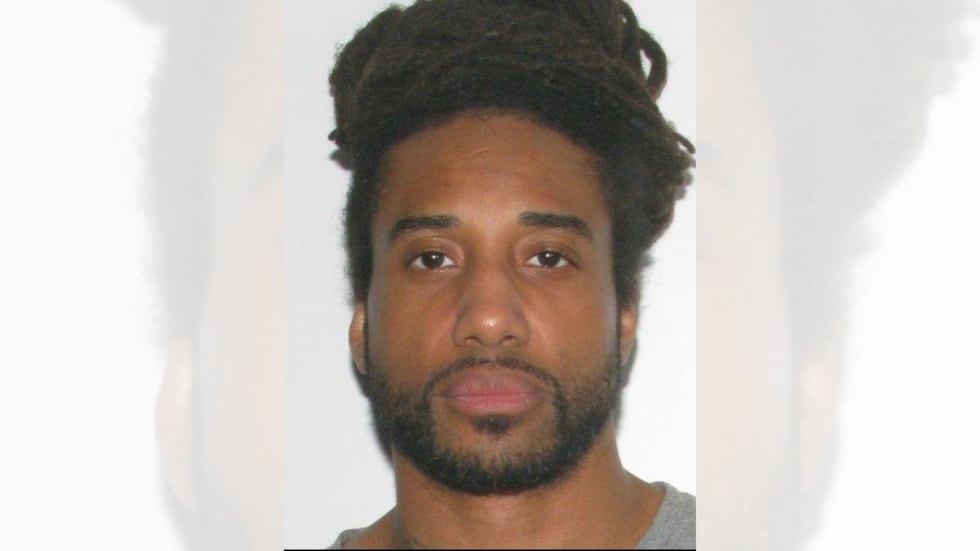 RELATED:
Do you have a story idea? Send us your news tip here.
Copyright 2023 WVIR. All rights reserved.