Virginia State Police investigating fatal crash in Greene County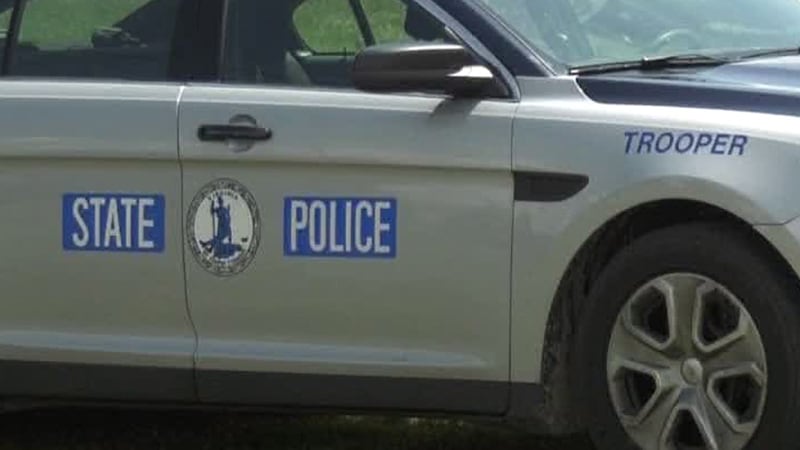 Published: Sep. 25, 2023 at 11:35 AM EDT
GREENE COUNTY, Va. (WVIR) - Virginia State Police is investigating a fatal crash in Greene County.
VSP announced Monday, September 25, that the crash happened on Route 33, near Goose Pond Road, around 12:45 a.m. Saturday. A 2017 Nissan Versa crossed the centerline and struck head-on a 2022 Toyota Tundra.
The driver of the Nissan, 30-year-old Alec H. Burnett of Richmond, died at the scene. She was wearing a seat belt.
The driver of the Toyota, 28-year-old Kevin J. Suarez Escoto of Charlotte, suffered minor injuries and was treated at the scene. He was wearing a seat belt.
Do you have a story idea? Send us your news tip here.
Copyright 2023 WVIR. All rights reserved.