Statement issued over Lynchburg gynecologist sexual misconduct allegations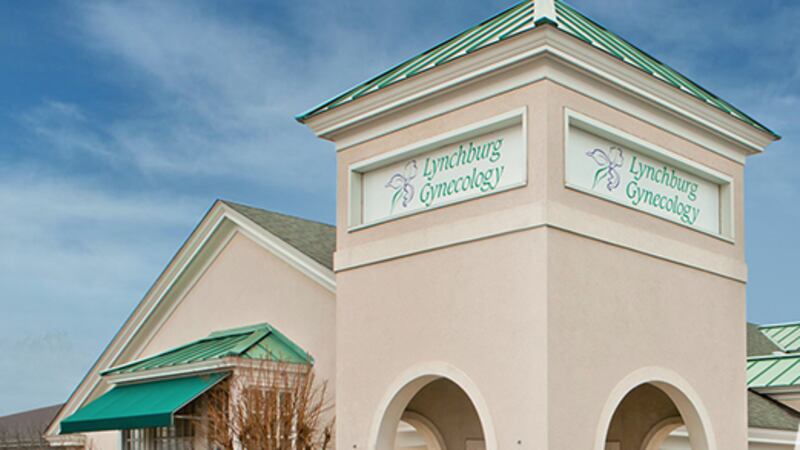 Published: Sep. 25, 2023 at 2:00 PM EDT
LYNCHBURG, Va. (WDBJ) - Former Lynchburg gynecologist Dr. Lewis Dabney released a statement Monday through a public relations firm regarding allegations of sexual misconduct during his tenure.
Dabney resigned from Lynchburg Gynecology on September 14th, after numerous people shared claims of sexual misconduct against the former provider on social media.
Lynchburg police are investigating the situation of sexual misconduct allegations against the former provider.
The full statement can be found below:
"Over the past few weeks, Dr. Lewis Dabney has been the subject of many false and defamatory accusations on social media, which have prompted equally misleading news stories about him. As a result, Dr. Dabney and his family have also had insults, verbal attacks, and other threats leveled against them. Although no criminal charges or civil claims have been filed against Dr. Dabney, he felt compelled to respond to some of the misstatements and clear the air about his medical practice.
First, Dr. Dabney has been a practicing physician for 22 years serving the Central Virginia community as a gynecologist. During his long career, Dr. Dabney has had over 100,000 patient appointments and interactions and never had a finding of any misconduct by the Virginia Board of Medicine or the Virginia Department of Health Professions. Nor has any malpractice case or criminal charge ever been filed against him.
Second, for every medical procedure that Dr. Dabney has ever performed – whether at Lynchburg Gynecology or any prior practice – there has been a female nurse present and participating the entire time.
Third, Dr. Dabney is board-certified in gynecology and follows closely the treatment guidelines published by the American College of Obstetricians and Gynecologists. Nothing he has done with any of his patients is outside of those guidelines or any other standards of care for such medical professionals. Indeed, the procedures he performs with his patients, which he learned in residency at the University of Virginia Medical School, are the same as those being taught to UVA's current OB/GYN resident doctors today.
Finally, Dr. Dabney has been a well-respected, upstanding member of this community for more than 20 years. As a former United States Marine Corps officer, whose father and grandfather both were well-decorated combat veterans, Dr. Dabney's key values after family and faith are honor, courage and commitment. This has been shown through his actions, including his military service, his decades in civic and charitable organizations serving the Lynchburg community, and his unwavering dedication to his many patients.
Dr. Dabney is grateful for the outpouring of support from the community – including many former patients and colleagues – and looks forward to swiftly clearing his name from any kind of criminal allegation."
WDBJ7 has reached out to Lynchburg Gynecology multiple times for a statement regarding the allegations. They have not responded to us directly.
Copyright 2023 WDBJ. All rights reserved.