How the potential Government Shutdown could affect the Shenandoah National Park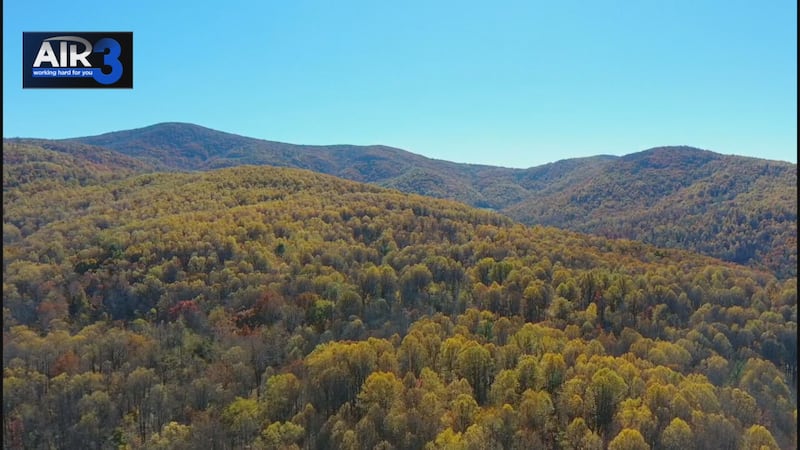 Published: Sep. 25, 2023 at 1:12 PM EDT
HARRISONBURG, Va. (WHSV) -Time is winding down, and Congress still hasn't decided on a government funding plan. With just days left, if Congressional Leaders can't agree on a proposal, the government will shut down.
A shutdown would halt government operations if not deemed "essential."
This means one of the most popular tourist attraction in the Valley, the Shenandoah National Park, would close.
Jennifer Bell, Harrisonburg Tourist Manager, says the tourists coming for the park-- play a big role in the success of the surrounding area.
"Last year they had 1.4 million visitors and they attribute their visitors, just to the national park as bringing a 100-million dollars to the local economy," Bell said.
Bell says even the threat of a government shutdown affects the park.
She said it could prompt potential visitors to cancel their trips, just ahead of their busiest month.
"We typically might see 28-thousand cars going in the Swift Run Gap entrance, and of course if you multiply that by maybe two or two and a half people in a car. It could easily be over 60-thousand visitors just in October." Bell said.
Congress has until October 1 to decide on a plan.
Copyright 2023 WHSV. All rights reserved.