Police: 2 shot outside Fashion Square Mall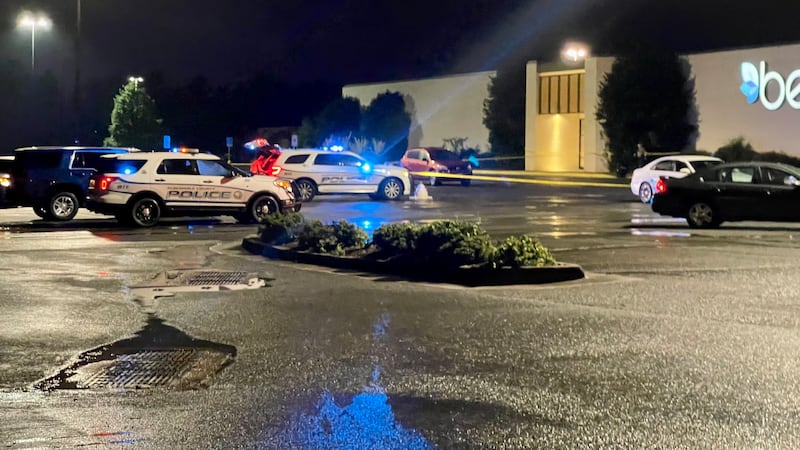 Published: Sep. 13, 2023 at 8:28 PM EDT
CHARLOTTESVILLE, Va. (WVIR) - Two people were taken to the hospital after they were shot outside Fashion Square Mall on Wednesday evening, according to ACPD Deputy Chief of Police Terry Walls.
Law enforcement was called to the scene on the east side of the building shortly after 7:00 p.m.
An NBC29 crew on the scene reported mall security could be seen clearing people from the property as police taped off a large portion of the parking lot
Deputy Chief Walls said the victims likely knew each other. He added information on a potential suspect would still need to be confirmed before it would be released.
This is a developing story. NBC29 will post further details as they become available.
Do you have a story idea? Send us your news tip here.
Copyright 2023 WVIR. All rights reserved.