Renaissance School expands campus in Charlottesville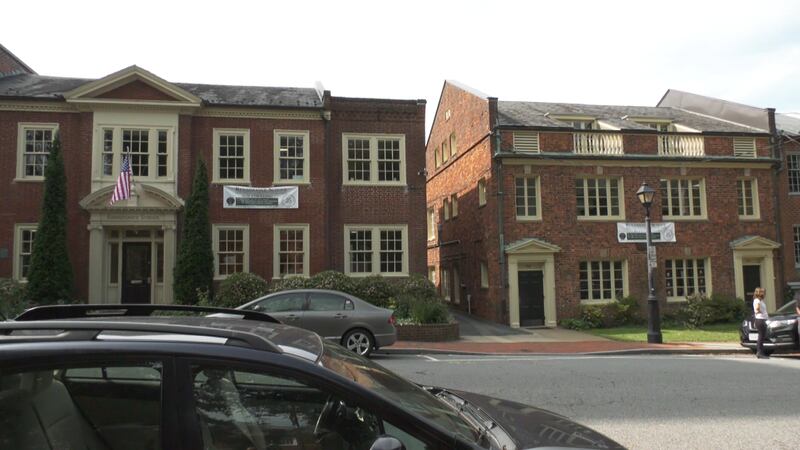 Published: Sep. 13, 2023 at 3:45 PM EDT
CHARLOTTESVILLE, Va. (WVIR) - Renaissance School marked a quarter-century serving high school students by expanding its campus in Downtown Charlottesville.
The institution acquired space in the building next door to its Court Square location.
"It really sort of addresses some of the 'at the seams needs' that we've been having here and allowing us to sort of breathe a little bit more," said Sara Johnson, Head of Renaissance School. "We have an entire third floor that we haven't yet tackled. So that's more for sort of future programming."
The expansion will allow for bigger classrooms and a new collaboration center, which will allow students to continue partnerships with community members.
Do you have a story idea? Send us your news tip here.
Copyright 2023 WVIR. All rights reserved.