New sandwich shop on Downtown Mall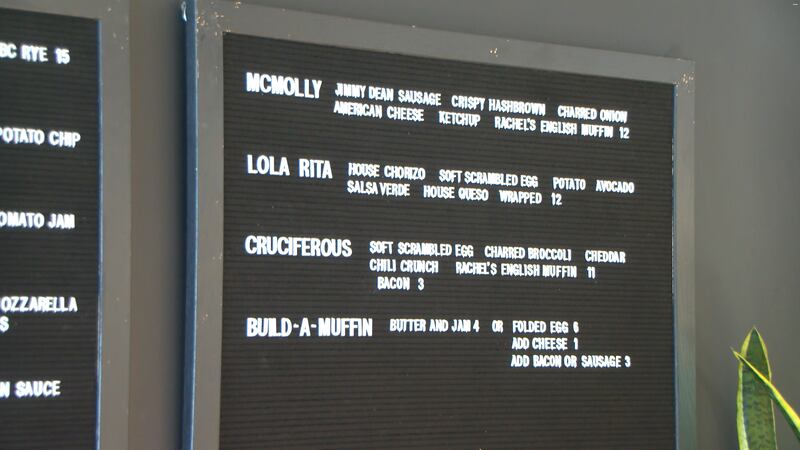 Published: Sep. 12, 2023 at 2:50 PM EDT
CHARLOTTESVILLE, Va. (WVIR) - There's a new option on the Downtown Mall for those looking for a bite to eat.
Wich Lab specializes in handcrafted sandwiches, wraps and salads showcasing local ingredients, according to owner Aris Cuadra.
"I'm just real grateful for the opportunity," he said. "I just want to share my talent and my passion with the community, make people happy through food and cooking and inspire other entrepreneurs to go for it and follow your dream."
Cuadra said the shop was made possible by an entrepreneur class hosted by Community Investment Collaborative.
The shop is located in the courtyard of the CODE Building and is open Monday-Saturday from 8 a.m.-4 p.m. You can find out more information here.
Do you have a story idea? Send us your news tip here.
Copyright 2023 WVIR. All rights reserved.