New prostate cancer support group at Augusta Health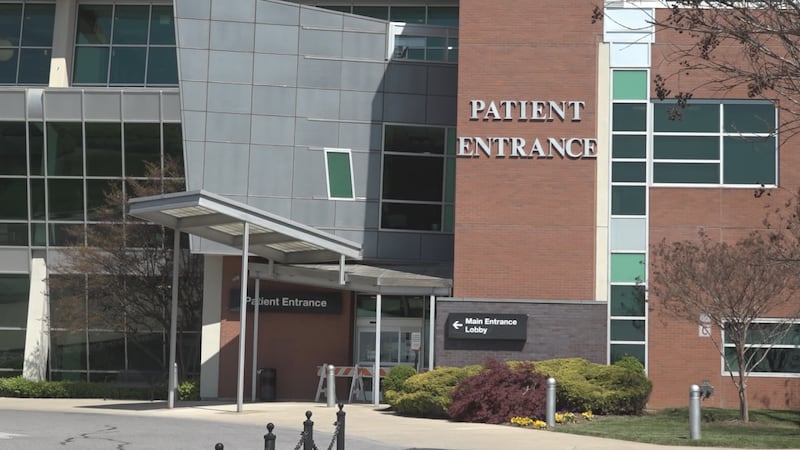 Published: Sep. 11, 2023 at 5:49 PM EDT
CHARLOTTESVILLE, Va. (WVIR) - A new support group at Augusta Health Center for Cancer & Blood Disorders aims to help men talk about their journey with prostate cancer.
The idea came from Brad Gray, who recently finished his radiation treatments. After realizing there was not a place readily available for him to talk about his experience with others facing the same health battle, he said it was important for him to create such a space.
"Showing that you're not alone," Gray said, adding he wanted to spread awareness of the importance of regular checkups.
The group meets twice a month. Those interested in attending can reach out to Angie Shy at 540-332-5672 or ashy@augustahealth.com.
Do you have a story idea? Send us your news tip here.
Copyright 2023 WVIR. All rights reserved.