Heavy police presence in Charlottesville neighborhood
Published: Sep. 6, 2023 at 11:18 AM EDT
CHARLOTTESVILLE, Va. (WVIR) - Virginia State Police and the Albemarle County Police Department say they're helping the FBI with an ongoing investigation.
Neighborhoods in the area of Cleveland Avenue in Charlottesville woke up early Wednesday, September 6, to a large police presence, including a VSP helicopter flying overhead.
A person in the Fry's Spring area told NBC29 that their neighborhood was flooded with firefighters and officers in tactical gear around 6 a.m.
County police are said to have been involved in other locations for this federal investigation.
NBC29 has reached out to a spokesperson for the Department of Justice, who says there is no information to offer the public at this time.
This is a developing story.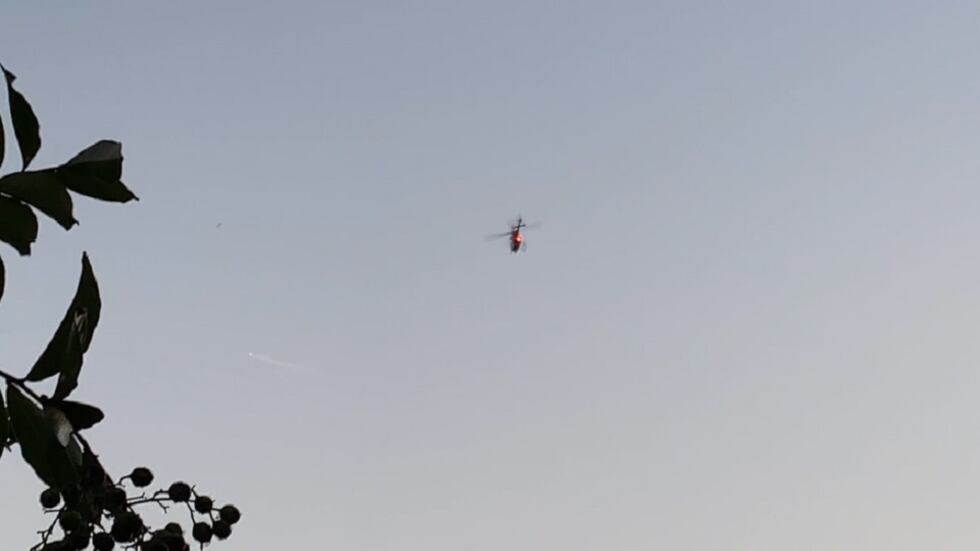 Do you have a story idea? Send us your news tip here.
Copyright 2023 WVIR. All rights reserved.