Albemarle seeking feedback on cell phone and internet service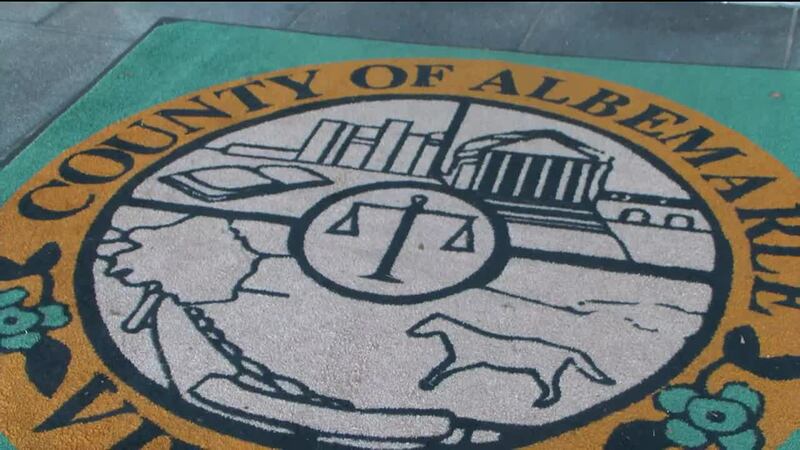 Published: Aug. 7, 2023 at 4:43 PM EDT
ALBEMARLE COUNTY, Va. (WVIR) - Albemarle County is asking for feedback and concerns about wireless internet connections and cell phone service.
The feedback from the survey will go to both the Board of Supervisors and the Planning Commission.
The county could change rules on where and how big antennas and cell towers can be.
"We want to know their experience with cell coverage. We want to know what they like or don't like about cell towers, and the designs and various design options. Where cell towers can go, where they should go, where they shouldn't go," Development Process Manager Bill Fritz said.
Survey responses will be collected until August 25.
Do you have a story idea? Send us your news tip here.
Copyright 2023 WVIR. All rights reserved.