Chesterfield teen shot on I-85 in Dinwiddie dies
Virginia State Police don't have a motive at this time, according to a VSP spokesperson
Published: Aug. 1, 2023 at 12:09 PM EDT
|
Updated: Aug. 2, 2023 at 5:42 PM EDT
DINWIDDIE, Va. (WWBT) - The search for answers continues after a Chesterfield woman died after being shot at while driving along Interstate 85 on Tuesday morning.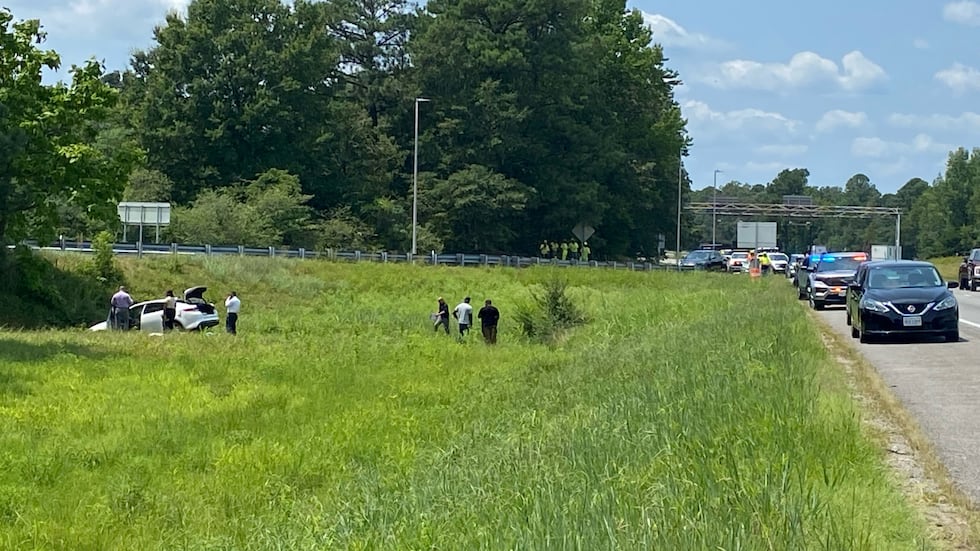 Virginia State Police identified the victim as 19-year-old T'miya Murphy from South Chesterfield.
Troopers said just before 11 a.m. on Tuesday, Murphy was driving south along I-85 when her car was shot at by a passing vehicle near Exit 63 in Dinwiddie County.
"Immediately after the shooting, the sedan crossed the southbound lanes of 85 and crashed on the right shoulder on I-85," police said in a news release.
Troopers said Murphy was rushed to hospital, where she later died from her injuries.
The incident shut down the interstate late Tuesday and into the afternoon as police investigated.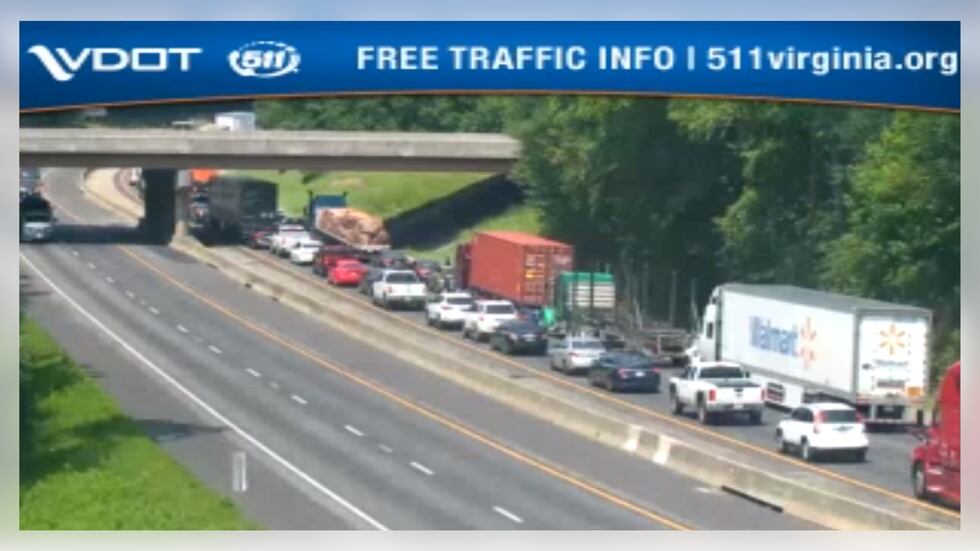 Details, in this case, are still limited as troopers continue their investigation into what led up to the gunfire. No information has been released on who shot at the vehicle or what kind of vehicle the suspect was driving.
VSP believes this was a random shooting and told NBC12 on Wednesday they don't have a motive at this time.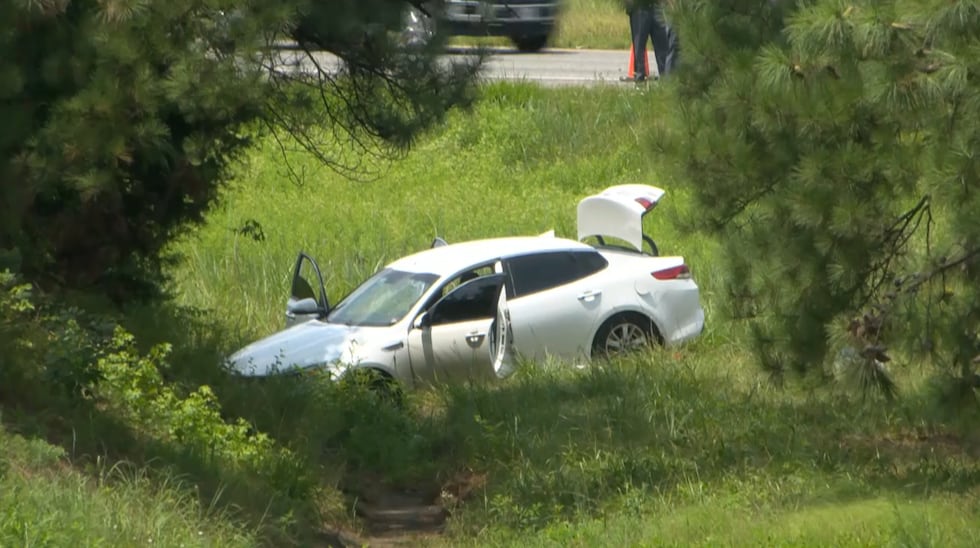 Troopers also don't know if the two people have any connection to each other.
Anyone with information is asked to call Virginia State Police by calling 804-609-5656 or #77 from a cell phone.
Copyright 2023 WWBT. All rights reserved.