Kline's Dairy Bar churns new ventures at 80 years old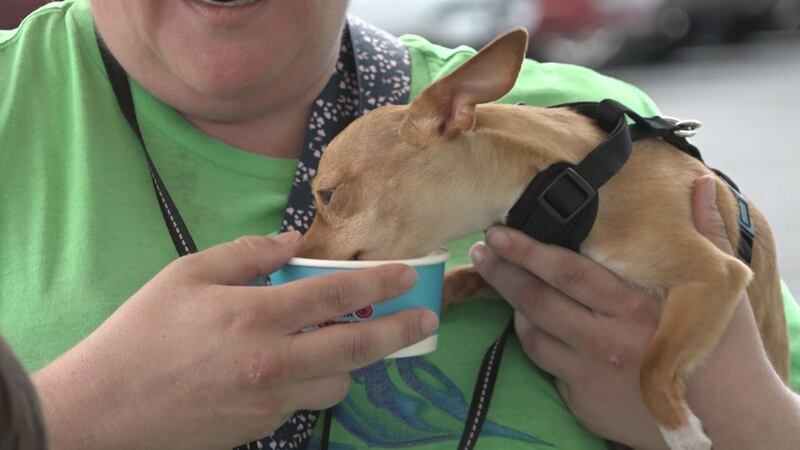 Published: Jul. 30, 2023 at 8:14 PM EDT
|
Updated: Jul. 31, 2023 at 10:47 AM EDT
WAYNESBORO, Va. (WHSV) - Kline's Dairy Bar hosted an 80th birthday block party in Constitution Park Pavilion on Sunday, July 30, and it is celebrating growth.
The locally-grown creamery has grown in popularity over the years with flavors of style, quality and community.
Kline's Dairy Bar started in Harrisonburg and then extended locations to Rockingham County, Staunton, and Waynesboro.
Kline's Dairy Bar has conquered many challenges over the decades, including national recessions and the COVID-19 pandemic. Staff said the cherry on top is that the legacy still has some new chapters to serve.
"Next year, we're breaking ground, and that's going to be ice cream and food. It's going to be a mix between Staunton and Waynesboro which is a lot of fun. We opened in Lynchburg and are opening one in Richmond, so the fact that we've been around 80 years and it's still growing it's just huge," Kline's Dairy Bar Waynesboro Manager Kelley Brydge said.
Kline's Dairy Bar said reaching this milestone wouldn't have happened without the communities loving what the staff stands for. The owner and staff are scooping cheers for whatever the future holds.
Copyright 2023 WHSV. All rights reserved.