Recovery grants make another round in Harrisonburg for small businesses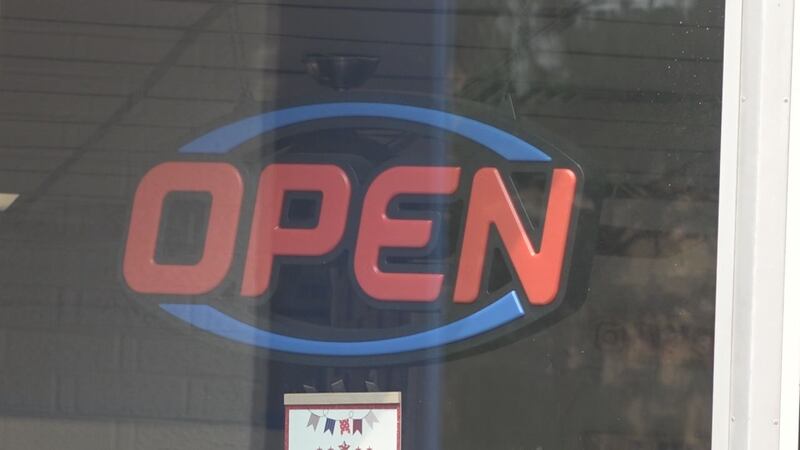 Published: Jul. 17, 2023 at 11:50 PM EDT
HARRISONBURG, Va. (WHSV) - $200,000 from the Friendly City's American Rescue Plan funds are waiting to be spent by Harrisonburg Business Recovery Grant program. Harrisonburg Economic Development wants to help more locally owned businesses that still need to bounce back from pandemic struggles.
Many months have passed since pandemic restrictions were active, but administration wants to be there for those still dealing with the problems that arose during the pandemic such revenue loss, increase in costs, and staffing shortages.
This is the first round of funding for the program since 2021. The objective is to help businesses which did not get the boost in previous grant cycles who fall under the circumstances of need.
"Show that you did have a decrease in revenue or an increase in cost, and that you were open by March 1, 2020. There are a couple census tracts in the city — small businesses in those tracts actually just had to be open by June 1, 2022," Harrisonburg Economic Development Deputy Director Peirce Macgill said.
This $200,000 brought the total amount of funds we have provided to businesses as part of our pandemic response efforts to $1,279,000. Macgill says another round will be opened that those businesses could take part in.
To be eligible for the current round of funding, businesses cannot have received a Harrisonburg Business Recovery Grant in 2020 or 2021, a Harrisonburg Business Resilience Grant in 2020 or a Disaster Impact Loan in 2020. Applications and required documents must be sent in by 5pm on Thursday, August 31.
The City of Harrisonburg expressed that, even though all of its ARPA finds have not been spent, it has been allocated to a project. Council voted in December 2022 how to spend all the funds, and now administration is in the process of making those things happen. Remaining projects are available for the public to know.
Copyright 2023 WHSV. All rights reserved.