Chamber of Commerce urges Albemarle County on Rivanna Station Futures Project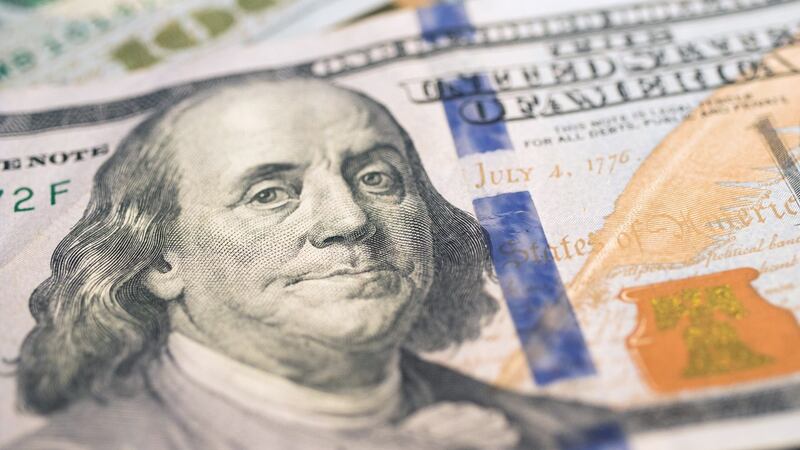 Published: Jun. 20, 2023 at 3:48 PM EDT
CHARLOTTESVILLE, Va. (WVIR) - The Charlottesville Regional Chamber of Commerce is urging Albemarle County to endorse the Rivanna Station Futures Project.
The project would have the county buy 462 acres of land in the military-heavy area from $58 million.
CRCC says a study found the defense sector brings in $1.2 billion to the regional economy.
"The project really has the possibility of creating jobs, which is really critical, capital investment, as well as entrepreneurial activity," CRCC President Natalie Masri said.
The Albemarle County Board of Supervisors will hold a public hearing and discuss this Wednesday, June 21.
Do you have a story idea? Send us your news tip here.
Copyright 2023 WVIR. All rights reserved.