'It's just been humbling': Volunteers help Metro Richmond Zoo rebuild after fire
Metro Richmond Zoo Director Jim Andelin: "There was so many people that reached out"
Published: Jun. 16, 2023 at 6:29 PM EDT
|
Updated: Jun. 16, 2023 at 6:39 PM EDT
CHESTERFIELD, Va. (WWBT) - The Metro Richmond Zoo is making progress rebuilding from the rubble after a major fire destroyed their animal hospital, feed storage room and zookeeper service area nearly two weeks ago.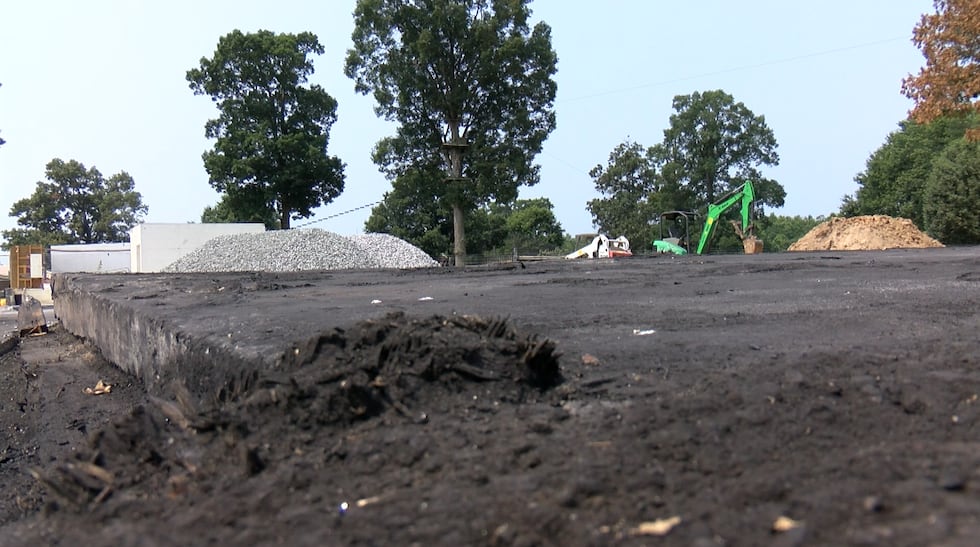 During the blaze, people worked to rescue the animals in those buildings. One meerkat didn't survive.
Standing in the area where those buildings once stood, Jim Andelin, director of the Metro Richmond Zoo, thanked people across the globe for their words of support and donations.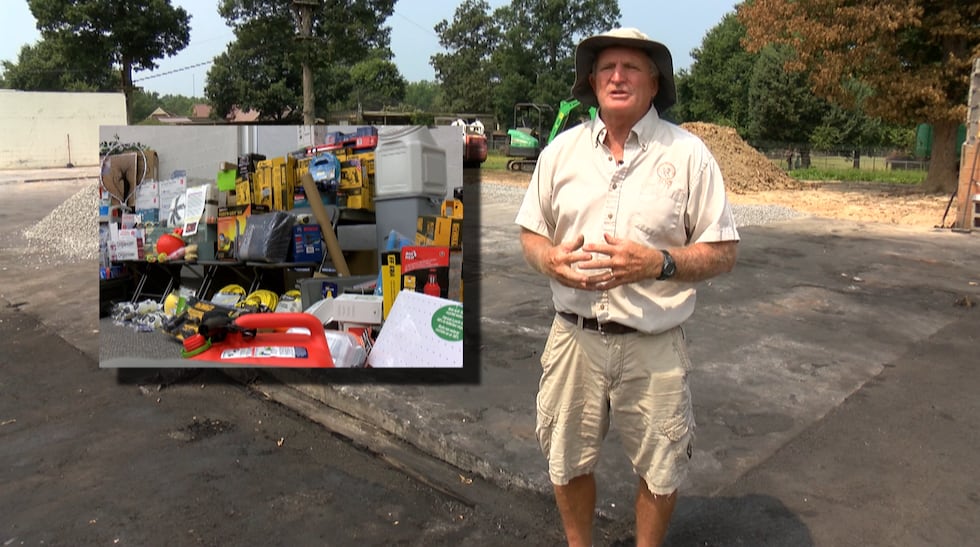 "It's just amazing the outpouring of support that we had from the community and throughout the country and even the world," Andelin told NBC12.
More than 150 volunteers have shown up to help the Metro Richmond Zoo clean up after the fire.
"It's just been very humbling the outpouring of people," said Andelin. "I'll never forget the first day we had 40 people who just showed up by word of mouth that were members of my church that showed up and helped in the rubble."
Volunteers helped the zoo sort through the rubble, scrub off soot and move equipment to help them clear the area.
"We had people that were washing any of the things that we found that were still usable and the whole group sorting and the whole group helping to throw the debris into the dumpsters," said Andelin.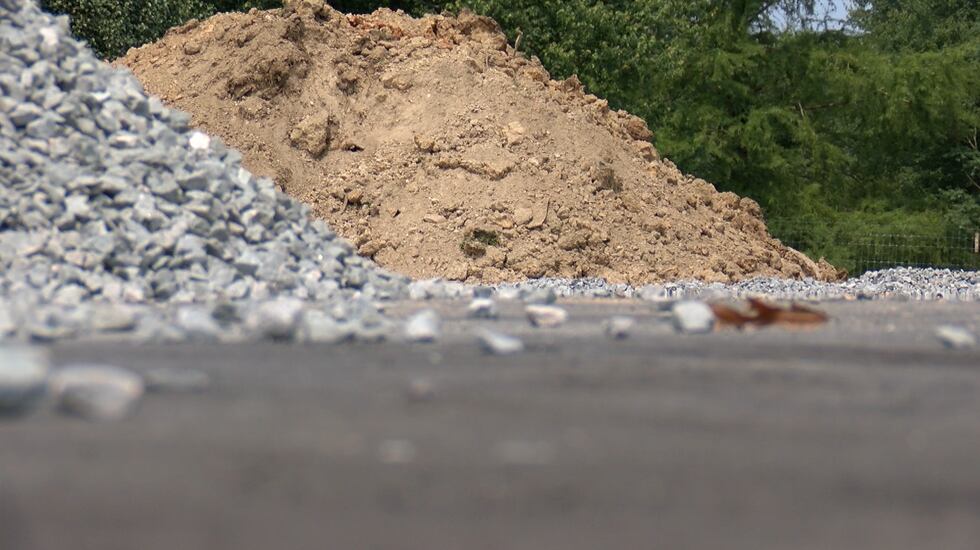 In addition, Andelin said hundreds of donations have come into the zoo to help replace necessary machinery and supplies lost in the flames.
"We had people that sent checks in and veterinary hospitals that have offered and brought by equipment," he said.
A support Andelin is grateful for.
"It's just been humbling for me to see the people willing to help," said Andelin.
Currently, the feed storage area and workshop have been removed to nothing more than concrete floors. Cinder block walls are all that remain of the animal hospital.
As the Metro Richmond Zoo works to rebuild, Andelin is getting creative with its barn space to continue its zoo operations.
"Took a stall and created and put a sink in there and made a food prep area, and now the diets for the animals are done in our barns," he said.
Next week, the Metro Richmond Zoo will bring in a trailer to set up a temporary vet clinic.
Copyright 2023 WWBT. All rights reserved.