'Very special to us': Family members mourn loved ones killed in mass shooting
Datrell Glover: "When he walked off that stage, nothing but smiles. He had no idea his life was going to end that day."
Published: Jun. 7, 2023 at 11:51 PM EDT
|
Updated: Jun. 11, 2023 at 9:41 AM EDT
RICHMOND, Va. (WWBT) - In the parking lot of Martin Luther King Jr. Middle School, several family members gathered to remember the lives of their loved ones, Shawn Jackson and Renzo Smith, who were shot and killed during Tuesday's mass shooting outside the Altria Theatre following a graduation ceremony for Hugenot High School.
Family members hugged each other tight as they talked about Jackson and Smith. Tameeka Jackson-Smith, who lost both her son and husband, stood alongside her family. During the start of the press conference, Jackson-Smith broke down in tears and left, overcome with grief.
Datrell Glover, Shawn Jackson's aunt and Renzo Smith's sister-in-law, shared memories at the podium.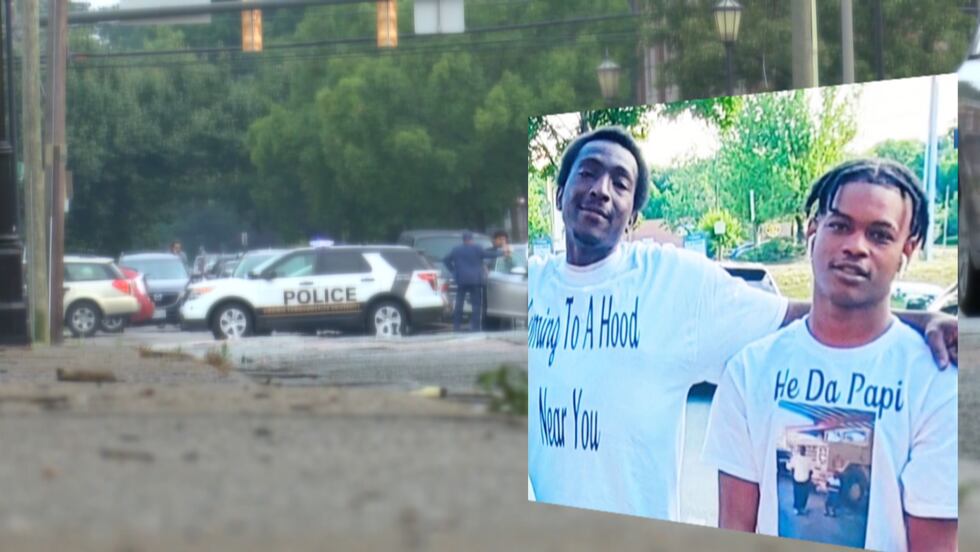 "My nephew had a smile that could light up the whole room," said Glover. "My brother-in-law would do anything for you."
Glover said her nephew loved music and was hoping to make it his career, a dream forever changed moments after getting his diploma on stage.
"When he walked off that stage, nothing but smiles. He had no idea his life was going to end that day," said Glover. "Something that was so special, that was supposed to be a happy moment for all of us ended as a tragedy."
Glover said her brother-in-law, Renzo Smith, is a military veteran who served in the Army and described him as a hard worker who loved his family.
"He is a great father. You can talk to him about anything," said Glover.
19-year-old Amari Ty-Jon Pollard from Henrico is being held without bond after being charged with two counts of second-degree murder in relation to the shooting.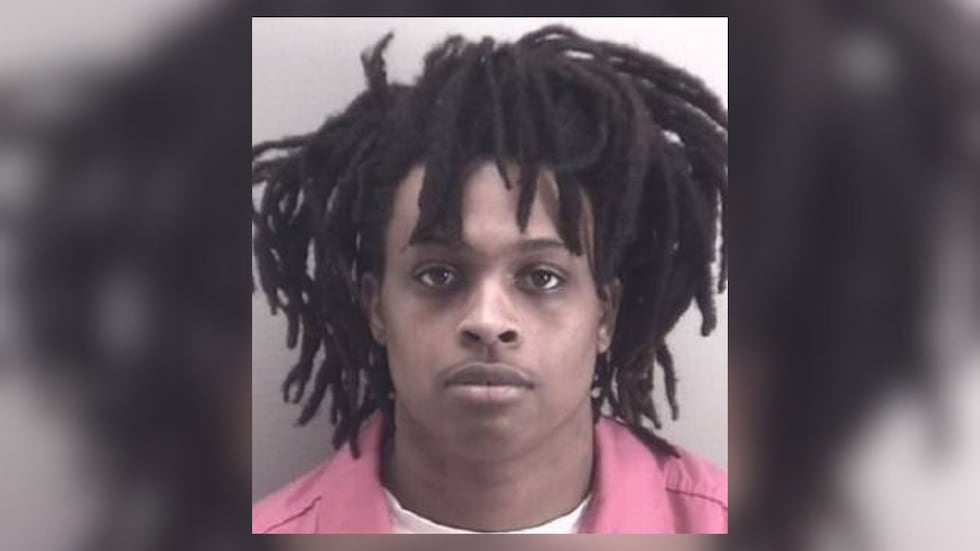 However, Glover claimed there is another shooter. Following the family's press conference on Wednesday evening, Richmond Police say they are not looking for a second shooter, but cannot say more due to the ongoing investigation.
As officers continue their investigation, Glover said they're thankful for the support coming their way after this unthinkable tragedy.
"I can't see my nephew pop up in the house no more and him coming in smiling," said Glover with tears in her eyes. "Continue to please pray for my, my family and the others that were injured. This was very senseless."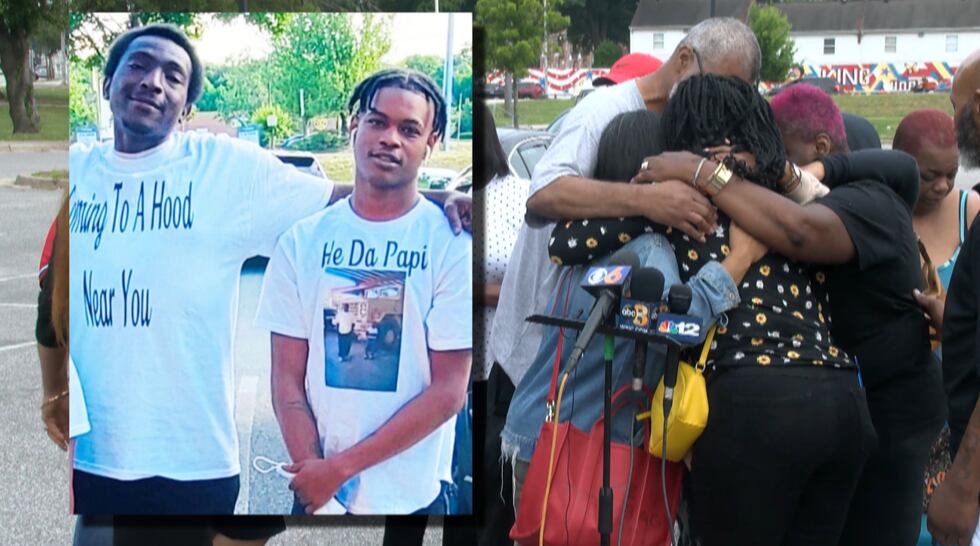 A memorial is growing in Monroe Park following the mass shooting. The family will host a vigil on Sunday, June 11, at 4 p.m. in Abner Clay Park, located at 200 W Clay Street.
Copyright 2023 WWBT. All rights reserved.